Volunteer to teach with a nonprofit in Thailand, Laos, Cambodia or Nepal
Over 45000 children dropped out of school in Thailand during Covid and many more lost time when schools were closed. Volunteer to help them catch up! 
Sign up below to talk to us, ask for advice, information, talk to another volunteer.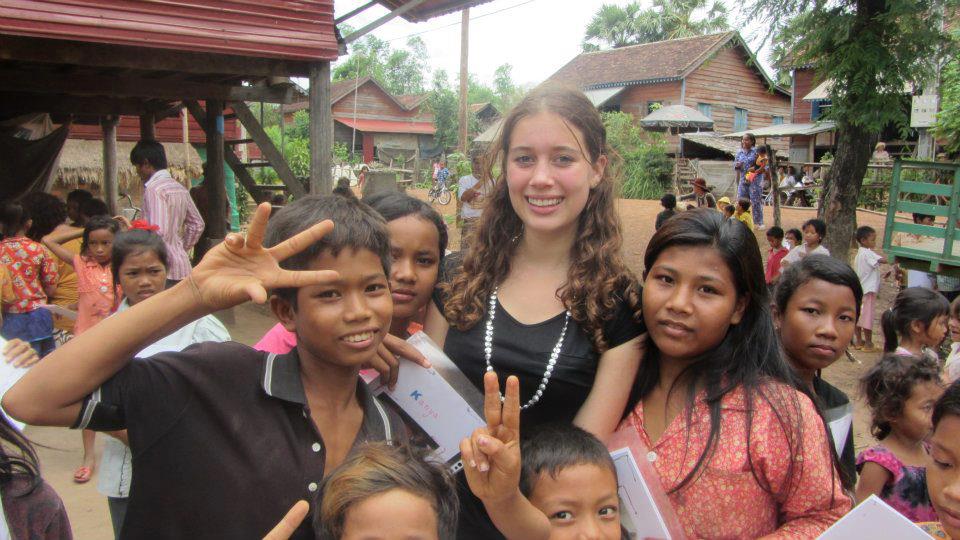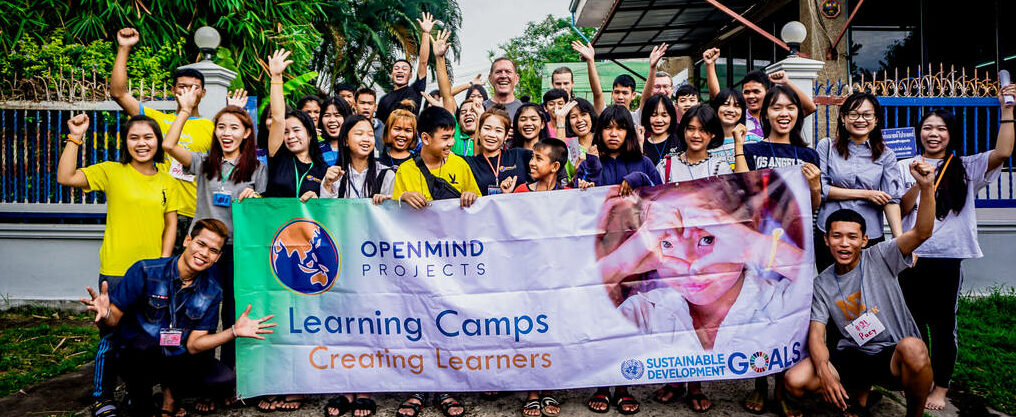 English is important to get a good job and tourism provides many jobs opportunities for English-speaking locals, but students don't learn to speak English in conversations and lack the confidence to speak with tourists. 
IT/Internet skills are important but children don't know how to search and learn online.
Poor village children go to poor schools. As a volunteer you can make up for the lack of resources!
Teach English and IT,
Inspire, build confidence, practice speaking and searching online. It's better and more fun than learning by heart! 
Volunteers Matter
More volunteers will help more children!
Volunteer to teach at schools, in villages, towns, the mountains, by the sea, in our own Learning Camps.
You can also volunteer Online and web developers, designers, volunteers with IT, Internet or social media skills are welcome to help our nonprofit NGO.
OpenmindProjects Impact before Covid
Make an Impact after Covid as our Volunteer
OpenmindProjects is now restarting local projects in Thailand, Laos, Cambodia and Nepal.
Sign Up
To talk to us, ask for advice, information, talk to another volunteer.
Volunteer to teach English or IT, teach about the world at schools or camps. Volunteer as our IT specialist with software development or graphic design. Volunteer to help us with copy writing, editing, news and blogs. Fundraising: volunteer to help us raise funds to reach out to more young people.
Volunteer with a nonprofit and you are in for a very rewarding experience with us supporting underprivileged children and their communities.