Career Break Volunteer in Asia
Change your life. Change the life of someone else. 
Volunteer in Thailand, Laos, Cambodia or Nepal. 
Take a break, make new friends and gain new experiences on a meaningful break away from home!
Are you looking to take a career break, a vacation, make new friends, get new perspectives, gain new experiences and/or test yourself?  Volunteering in Asia is the answer!
Your can also:

Join our Free Volunteer Week! 

Participate in our Amazing Learning Camps!

Help us with R&D, IT, and pay less!
Are you a city or countryside person, a culture or nature person? Do you love the sea or the mountains? Do you like to use your hands or to teach?
Tell us and we will suggest the career break, holiday volunteer project for you!
Read about  Career Breaker Ray from Italy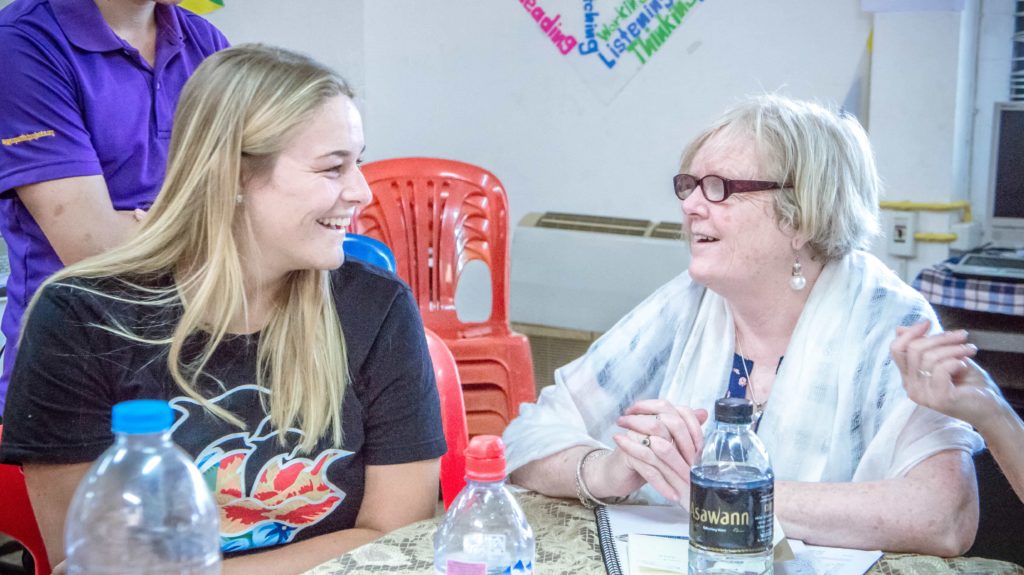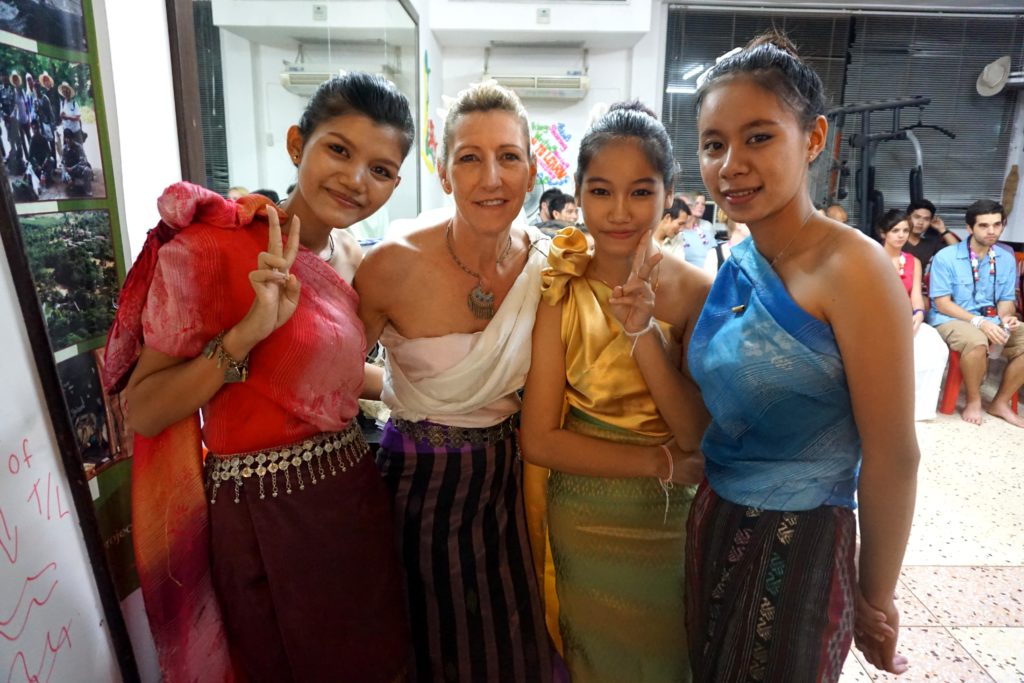 How volunteering benefits you
Living and working in another culture means you learn to understand other ways of life and thinking. You gain important cross-cultural understanding and social skills. 
You learning to handle the unexpected, so you become more flexible and gain confidence to meet future challenges. 
A break abroad gives you time to think things over about your career and future, maybe to open up some new perspectives and ideas! And you add that special touch to your CV!
Begin your volunteer adventure at home!
Consider what you want out of your career break or volunteer holiday. Then consider your options.
You should speak good English and we want you to bring and use your skills to help people.
Read and prepare yourself for your volunteer trip and ask us any questions you have. We will send you an Online Volunteer Handbook when you confirm your volunteer project with us.
THEN
You are welcome to an extra and free week of Volunteer Training at our Center in Thailand before you start! 
Whether you volunteer for two, three, four or more weeks, you are always welcome for this extra and free week!
Take a Career Break or Volunteer Vacation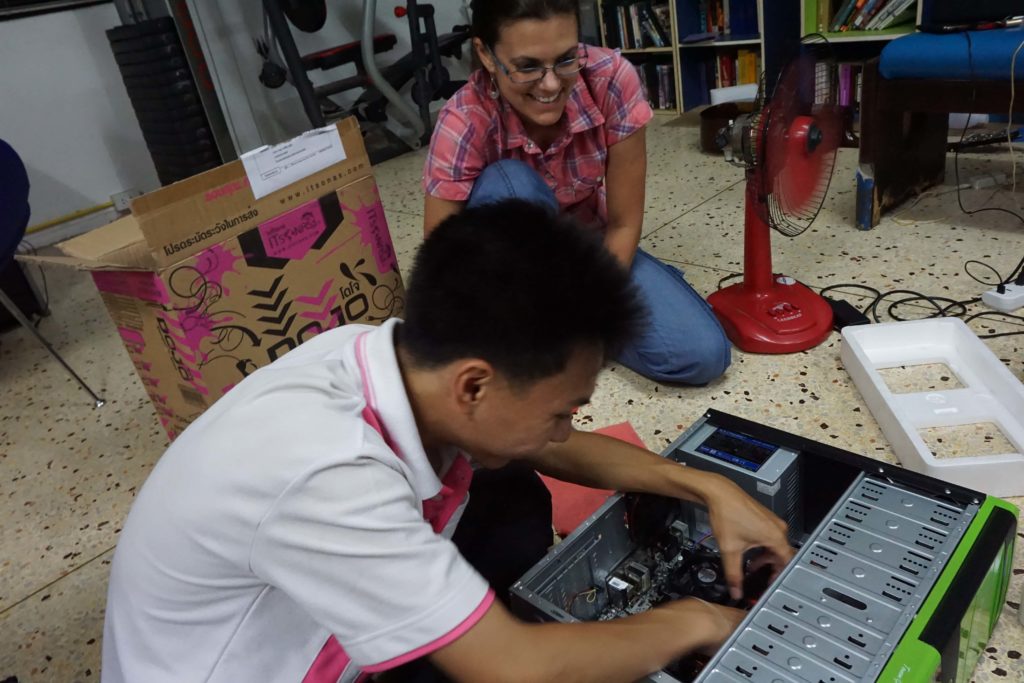 Your career break depends as much on your volunteer objectives as on your skills! 
You can teach English, IT and internet in villages, on islands or in the mountains. You can volunteer for ecotourism and community development, or maybe even marine conservation. You can work with children, stateless migrants or join our popular camps! 
You can volunteer at our Training Center in Thailand, help our trainees and teach at a local school.
Consider what you want to get out of your career break or volunteer vacation.
We will discuss what and where and how to use your skills during your free application process before you make a decision and confirm a project.