Volunteer Overseas on your Career Break
Volunteer with a nonprofit in Thailand, Southeast Asia
Volunteers, you are welcome back after three long pandemic years! 
Now is the time to go for a holiday, a career break abroad!
Share your skills with poor students whose studies were interrupted during the Covid pandemic and in exchange you gain new skills and insights from them when volunteering abroad. We help and prepare volunteer career breakers!
Volunteer at schools in villages or towns.
Teach in Thailand, Laos, Cambodia, Nepal. Use your experience and skills to help children speak simple English, learn to use IT and internet to learn about the world.
Join our special Learning Camps in Thailand.
Help us reach out, help our nonprofit with social media, videos, IT, blogging.
Let's discuss your volunteering online!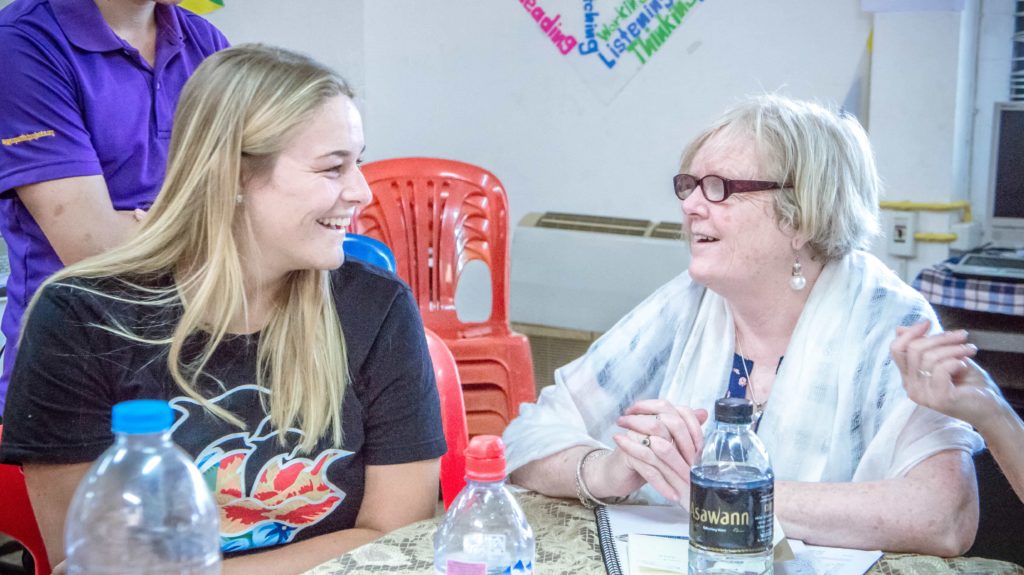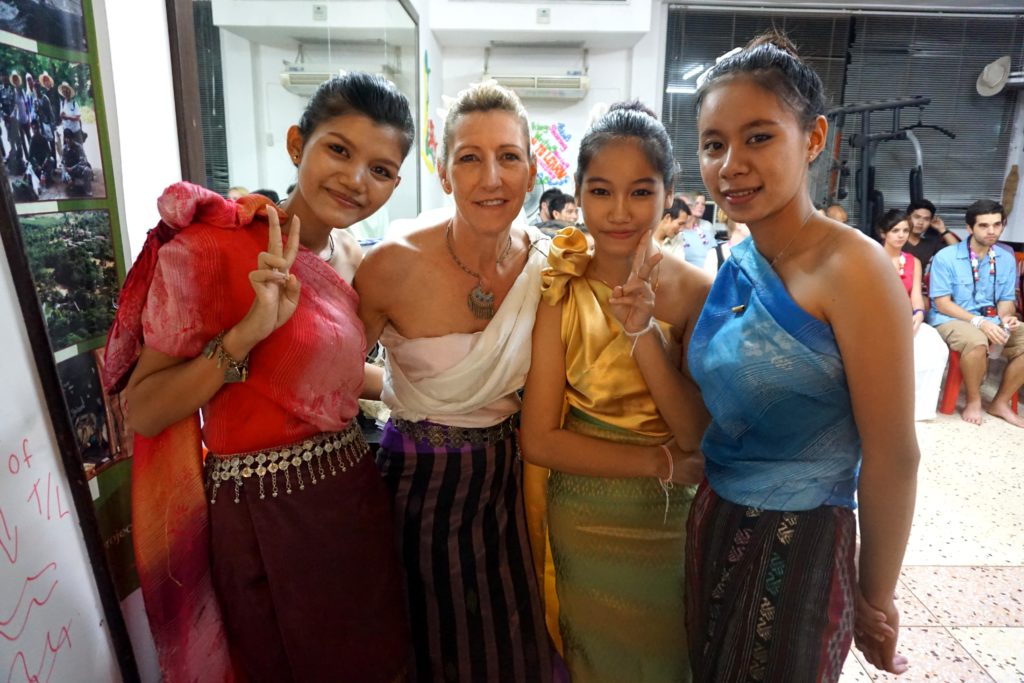 The benefits from a career break and volunteering.
Live in another culture, learn to understand their ways of life and thinking and you gain cross-cultural understanding and social skills! 
A volunteer break allows time to reflect, maybe it opens your mind to new ideas!? And you surely add a unique touch to your CV.
Let's meet online, discuss together!
Begin your volunteer adventure at home. Prepare yourself with us. Learn about volunteering, teaching, culture and even  language with us.
Take a Career Break on a Volunteer Vacation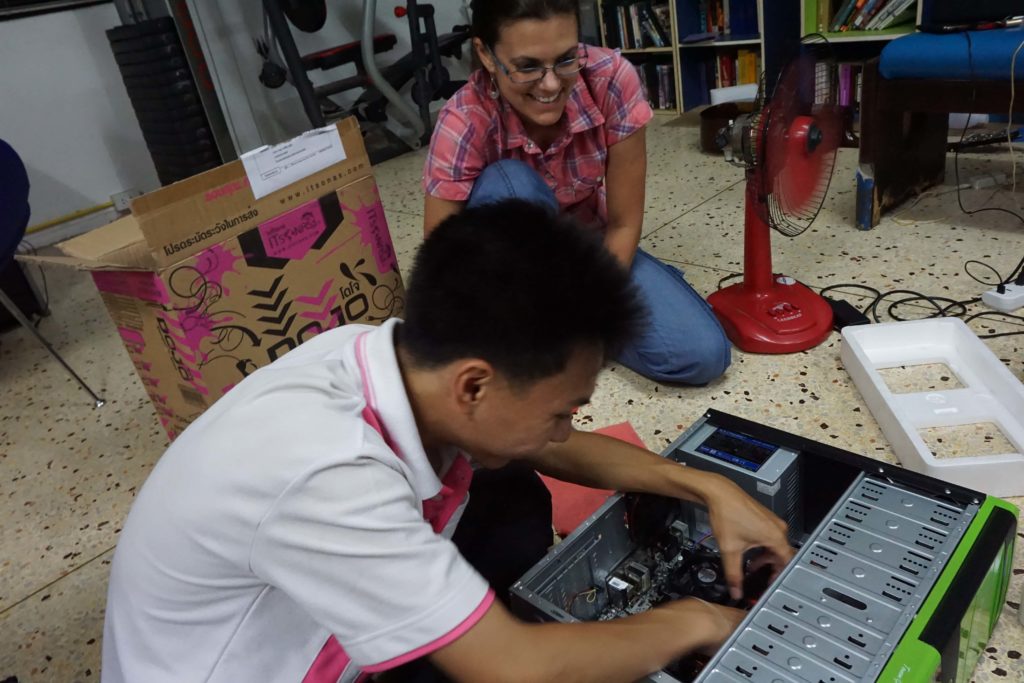 Your volunteer experience depends as much on your ambitions as on your skills! 
Teach English, IT and internet in villages, on islands, in the mountains. Work with children, stateless, migrants or join our popular camps! Maybe  volunteer for ecotourism and nature. 
Read about  Career Break Volunteer Ray from Italy
Let's discuss how to use your skills before you decide!