Take a Career Break Overseas. Volunteer abroad on your holiday for an impactful and rewarding experience.
Volunteer with a non-profit, NGO, abroad.
Professional and working volunteers go overseas with OpenmindProjects. An affordable opportunity to take a break in your career, volunteer with a non-profit.
Sabbatical volunteering abroad with a non-profit, an opportunity in your career, professional volunteering with a non-profit.
Career break holidays, means taking time off from work or in between jobs. It opens minds. So, volunteer with an NGO non-profit, not for profit agency.
Volunteers welcome to Thailand, Laos, Cambodia and Nepal. Use your experience and skills in a different setting.
So, what does it mean to volunteer on a sabbatical, with an NGO?
Volunteering with OpenmindProjects means we help local people together. We don't just organize your volunteering. Your volunteer work is part of our work. We help you, meet you, train you and work with you.
You can do many things, when volunteering with a local NGO, on your career break.
You can teach young students, work with social media and fundraising, maybe you have some ideas of your own.
Read about Teaching English
Then, relax on your free time, go on excursions, discover the country together with new friends and us.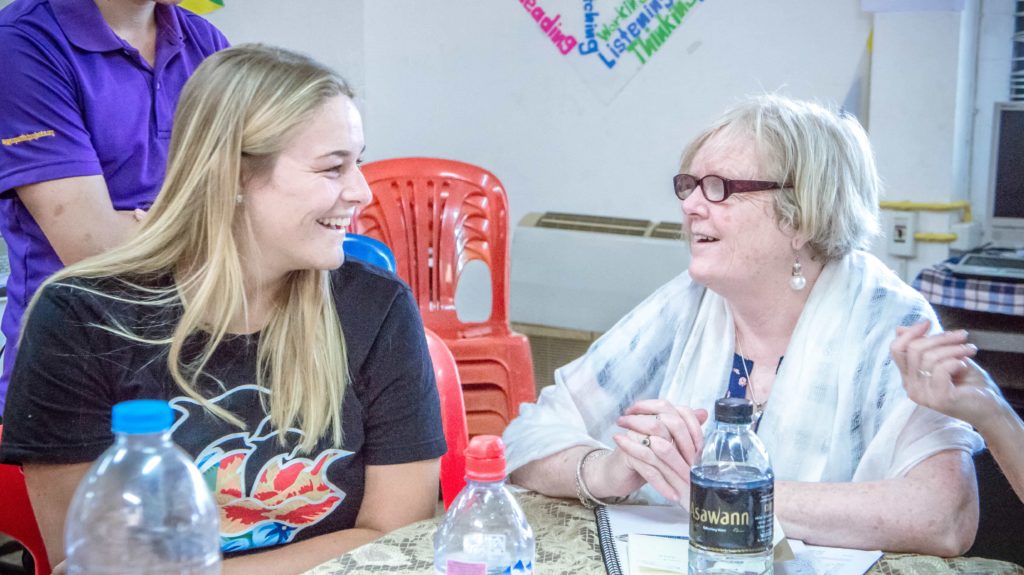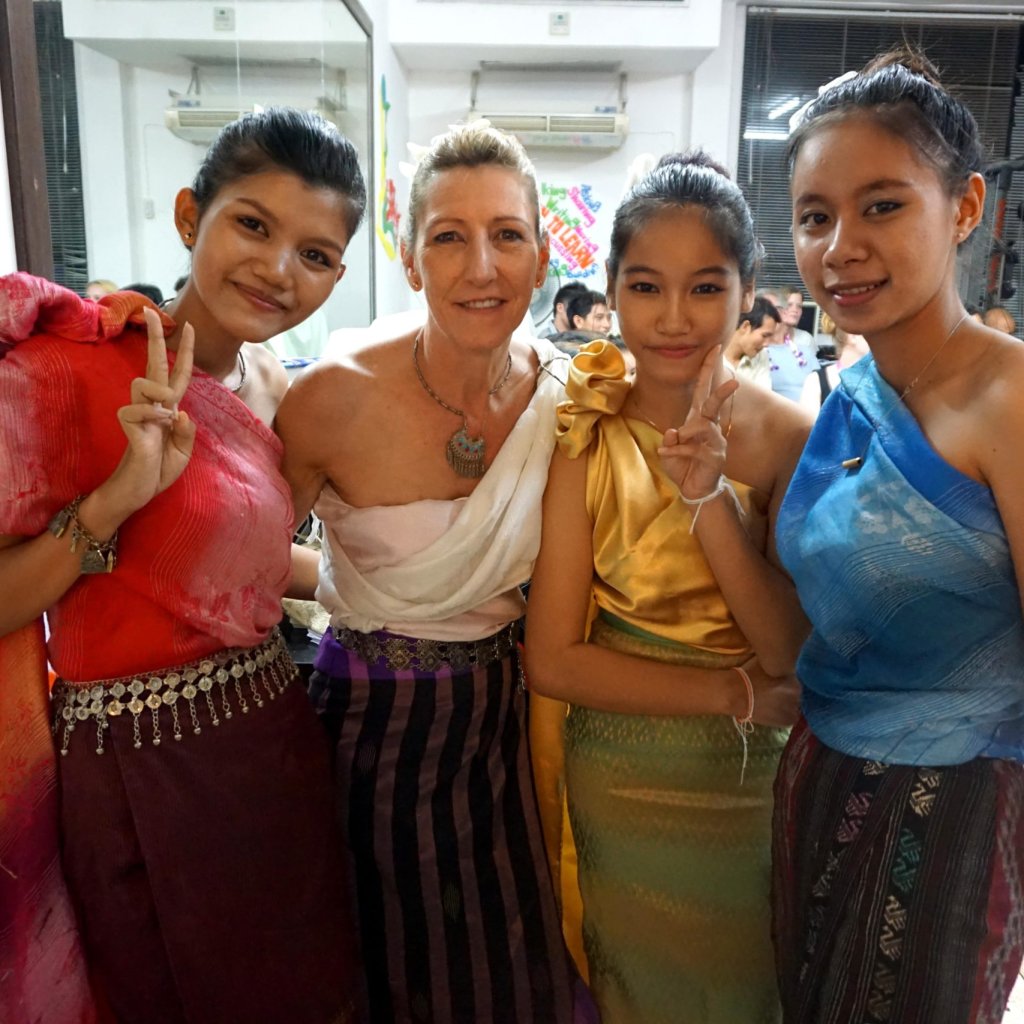 Volunteer on your career break holiday, a sabbatical abroad
The Benefits of taking a Career Break with a non-profit
You will learn many new things when you volunteer abroad with a non-profit.
You get to explore a new world, make new friends.
You will use your skills and energy but not for money. You will support local less privileged people.
You will return refreshed, inspired, maybe with new perspectives and career plans after working with an NGO, non-profit.
So, make the most of your career break, go abroad, volunteer!
You can help us online too! Volunteer before you travel and when you returned, if you have some free time!
Use your skills, time and energy,  do something different, volunteer. Explore a different culture. Make new friends. A career break as a volunteer opens minds and adds a unique touch to a CV.
Affordable volunteering with a non-profit.
Apply, tell us about yourself. We arrange to meet and discuss how you can help.
Take a Career Break, a Volunteer Vacation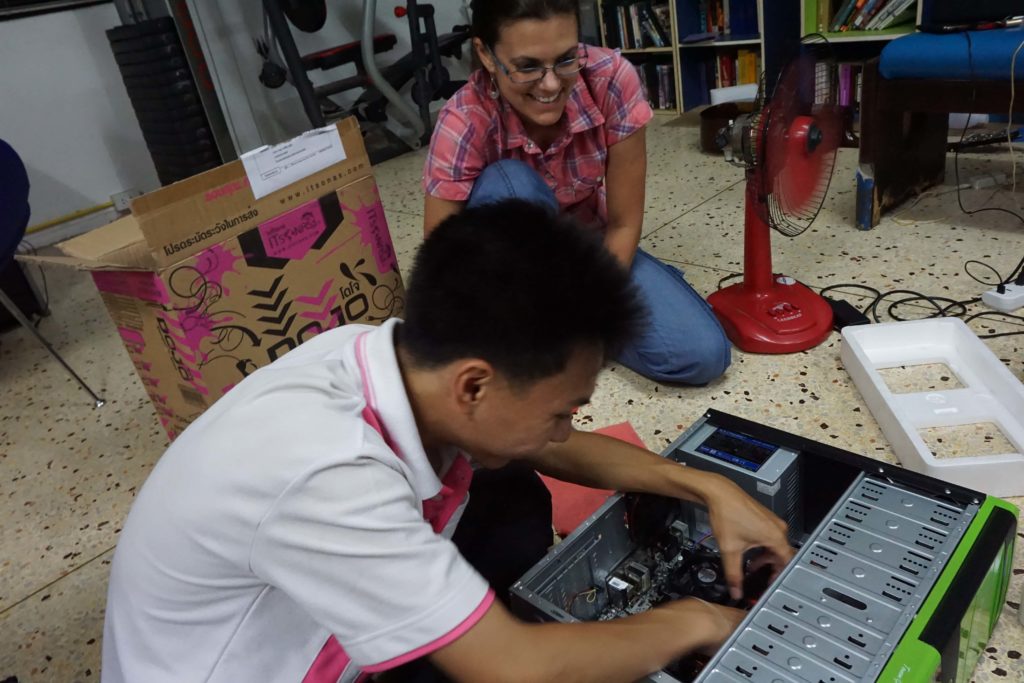 Your experience as a volunteer depends on your ambitions, skills and open mind. 
You too can learn much when you teach English, IT and internet in villages, on islands, in the mountains. When you work with children, stateless, migrants or join our popular Learning Camps or maybe volunteer for ecotourism and nature.
Read about Career Break Volunteer Ray from Italy.
Let's discuss how to use your skills before you decide!
Apply, to discuss!