Volunteer for Nature, Communities and Ecotourism Abroad
Conservation and Ecotourism with a non-profit in Thailand, Laos and Nepal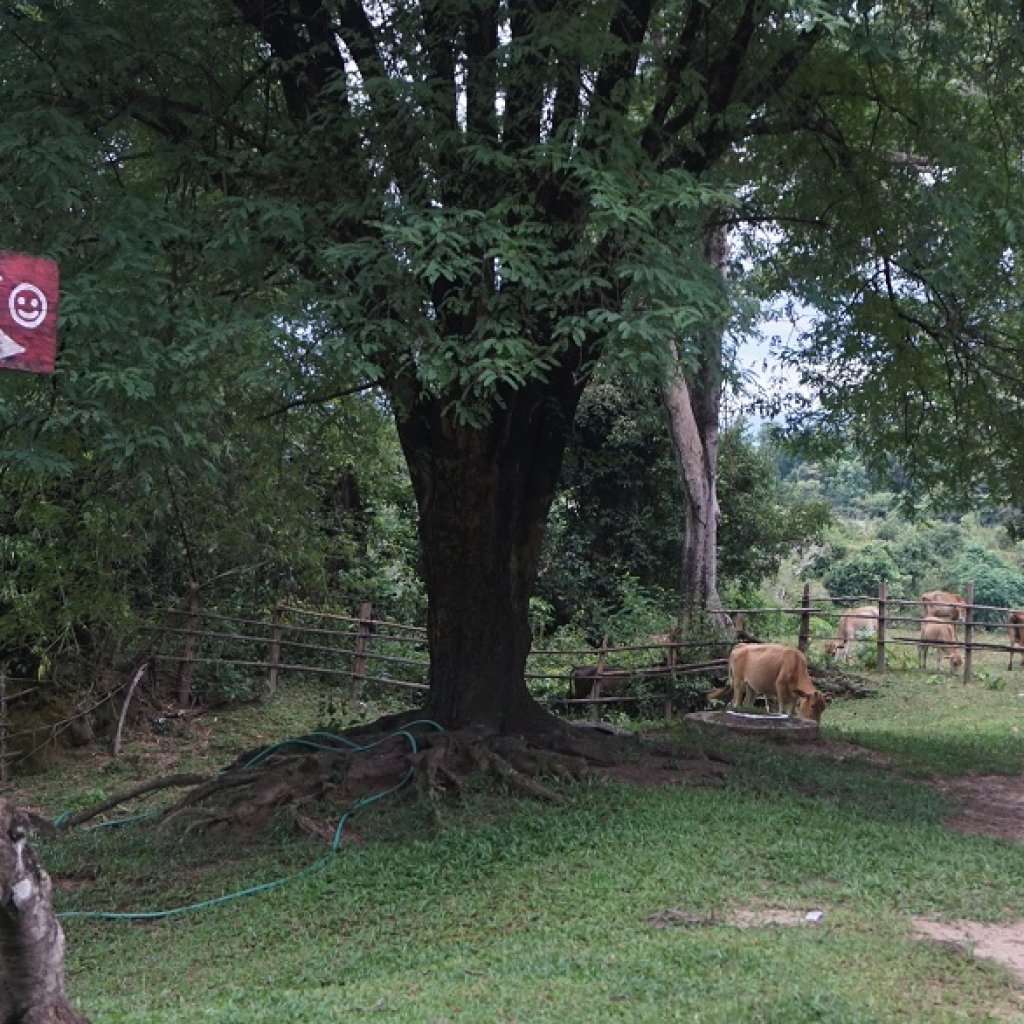 Community-Based Ecotourism in Thailand, Laos and Nepal
Volunteer to help the local community benefit from protecting endangered wildlife and nature. Conservation, wildlife protection and community-based ecotourism go together!
Affordable eco-volunteering with Openmind Projects, a non-profit.
Commercial tour operators invite tourists to local adventures but keep the major income. The local communities receive pocket money.  
Help local people. Make them less dependent on tour operators. Train them to take care of tourists. Teach them English and tour guide skills. Help them to understand eco tourists interests! Prepare tourist information.
Community based eco-tourism is a great way to create local awareness about  conservation and wildlife protection.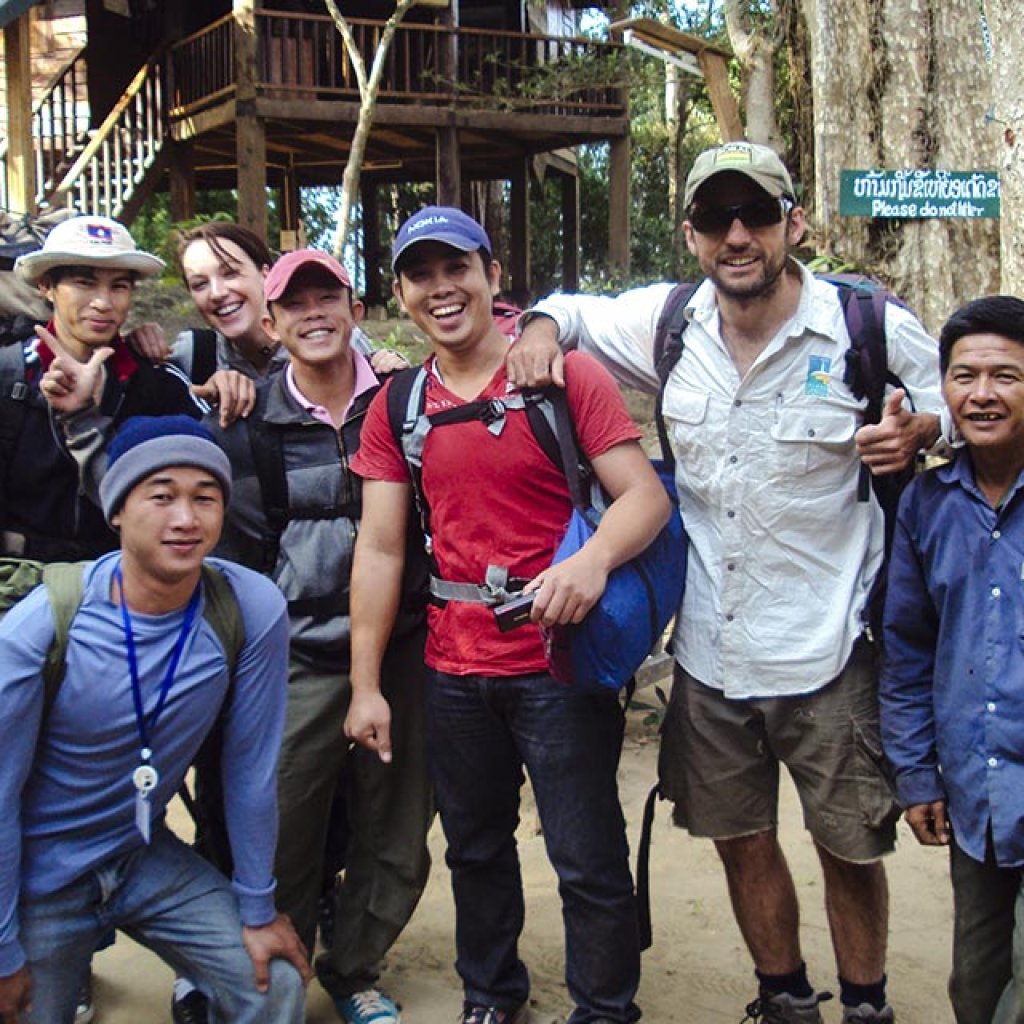 Ecotourism and Conservation Volunteer Work
Eco volunteers get involved in a variety of work as agreed on with the local community, to help local villagers earn an extra income while they protect the environment! Volunteers can help build trails, and improve other tourist services.  Watch a video about a Laos Eco Tourism Project made by some of our volunteers.
Creating awareness about the benefits of local conservation is an important objective. Teaching useful English to local guides and host families is also important, and don't forget their children! 
Read about Phou Khao Khouai Mountains in Laos and about Gawaii Village in Nepal.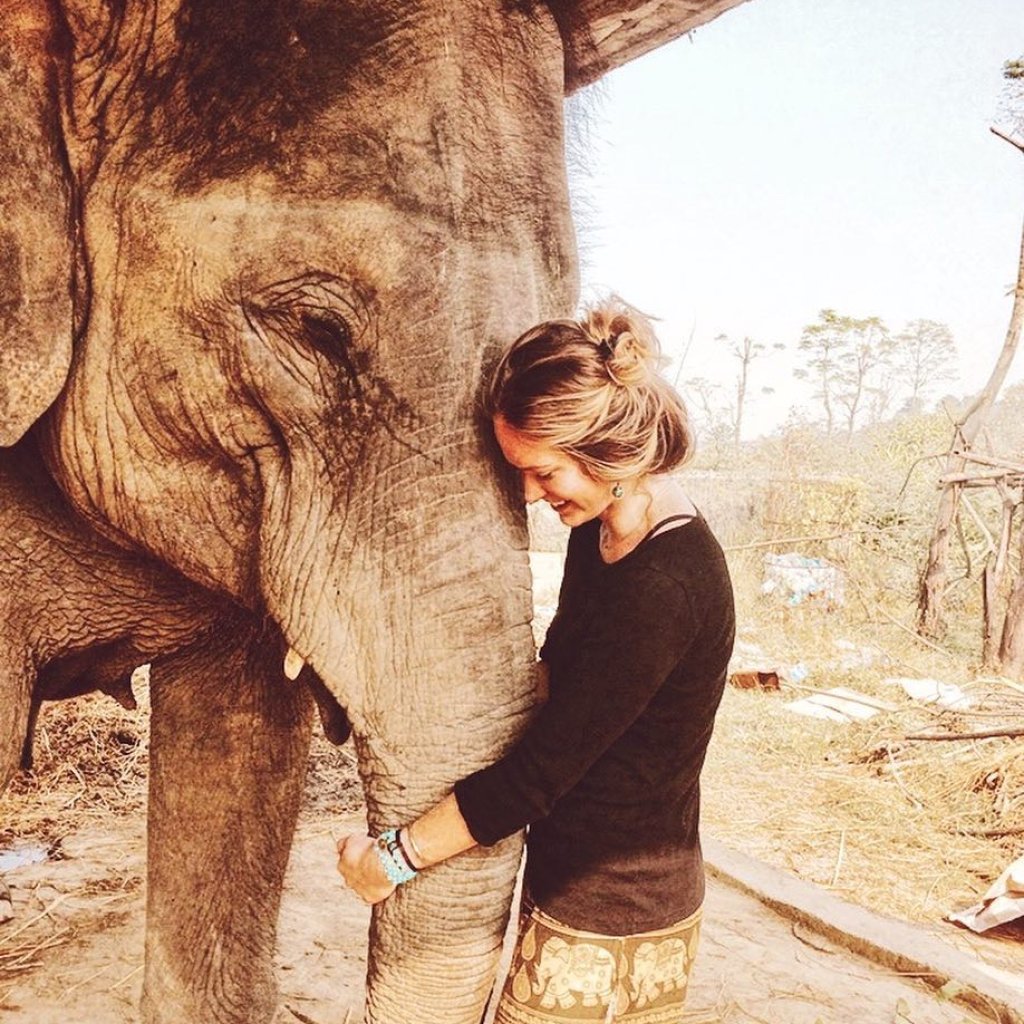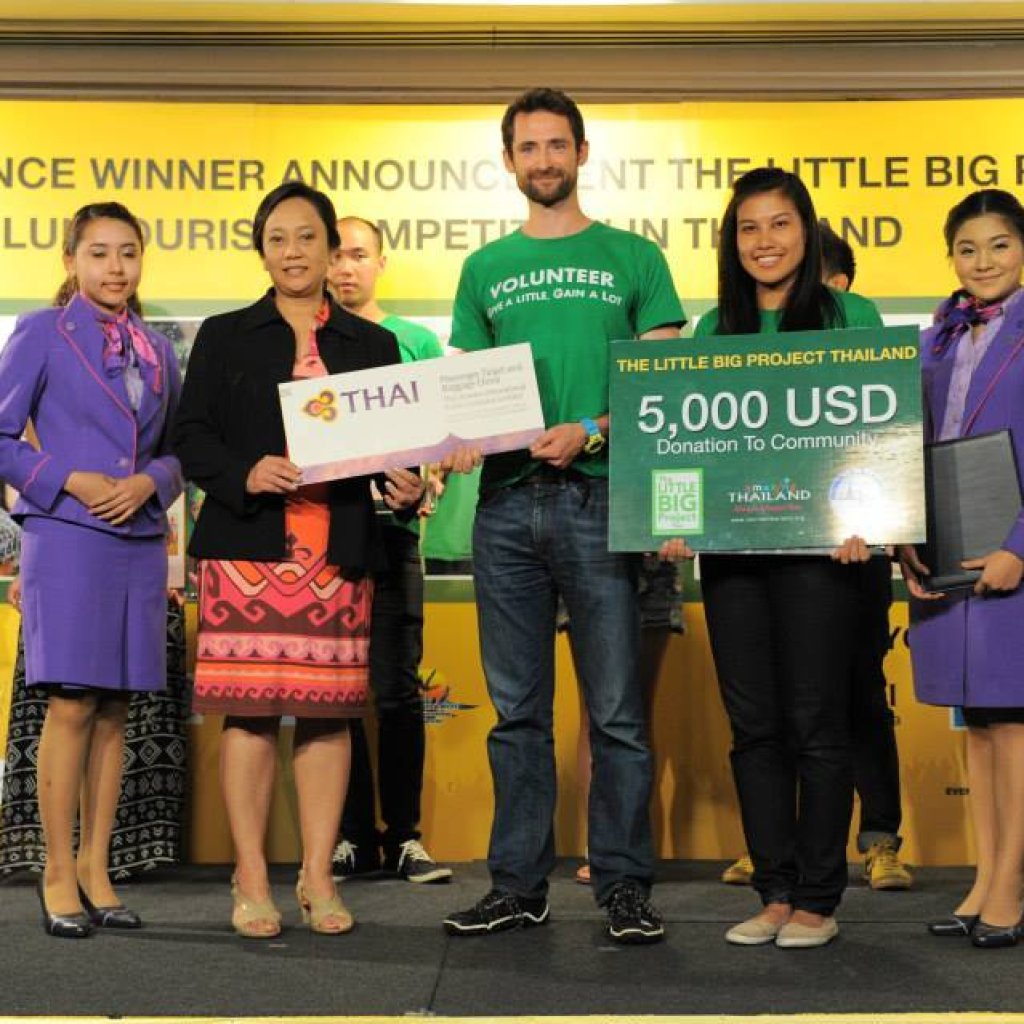 Openmind Projects has worked with the Department of National Parks in Thailand and individual national parks
Openmind Projects won an international volunteer campaign, the 'Little Big Project', run by the Tourism Authority of Thailand (TAT). We won with our Marine Conservation Project in South Thailand. We donated the prize money, 5,000 USD, to giant leatherback turtle research.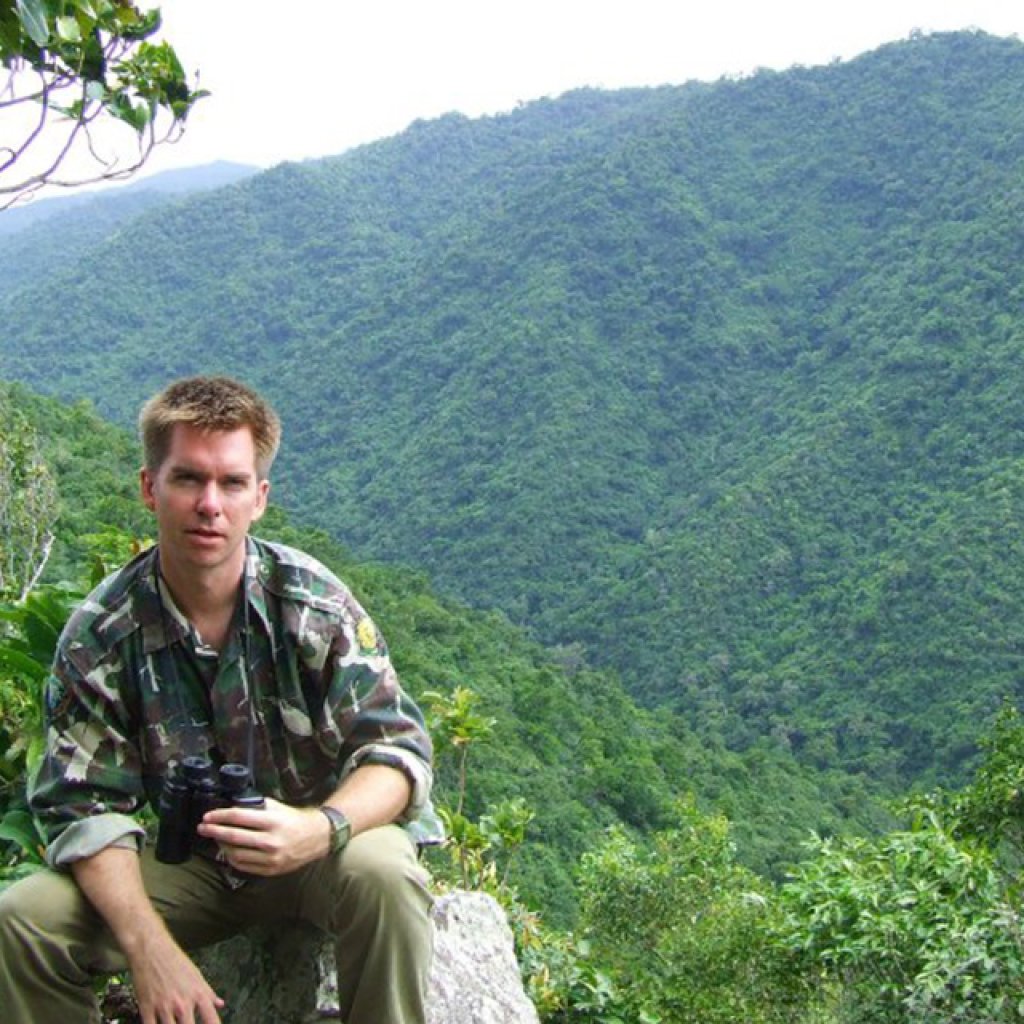 Help develop and promote local handicraft and products. Help  create projects where tourists can learn local and traditional skills, making rice baskets, weaving and local cooking using local crops.