Volunteer to Teach Burma Migrants Youth
Teach English, IT to Migrant and Refugee Children
Volunteer with Ethnic Minorities, Migrants and Refugees along the Myanmar border
Since the end of WW2, there has been conflicts between ethnic minorities and the Burmese army, which in 2021 deposed the democratically elected government through a coup. The violence has led to a large number of refugees and migrants in Thailand. Many are stateless and many cannot travel to other parts of Thailand. This region has the highest poverty rate in Thailand.
But we and volunteers can go to them!

Volunteer at our Mobile Learning Camps

After Covid, we hope  to restart our camps next October.
Are you up for a volunteer challenge? If so, you are in for very rewarding volunteering with young Burmese and Karen! You will volunteer in stunning nature in the Thai Burmese mountains with amazing waterfalls and jungle!
Learn more about the Openmind Mobile Camps
Contact us, talk to us before you decide to go to help.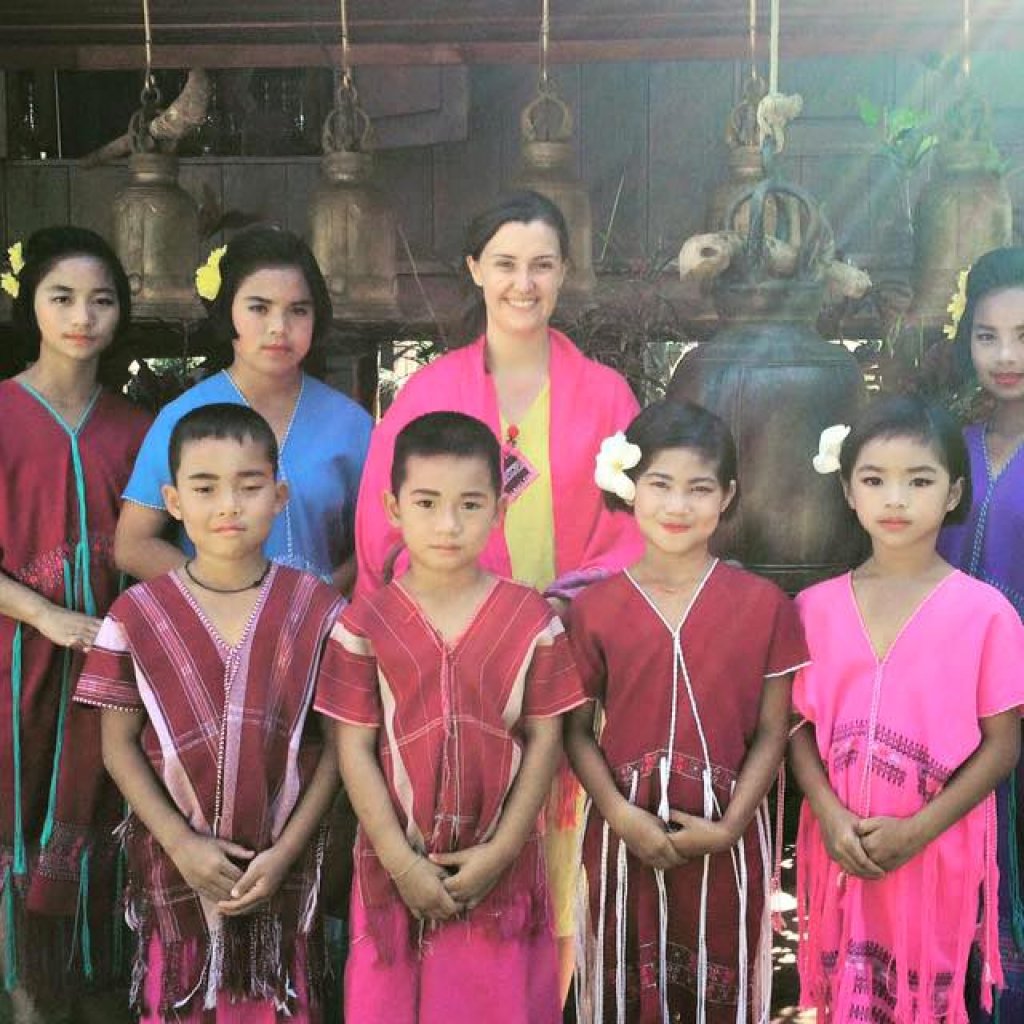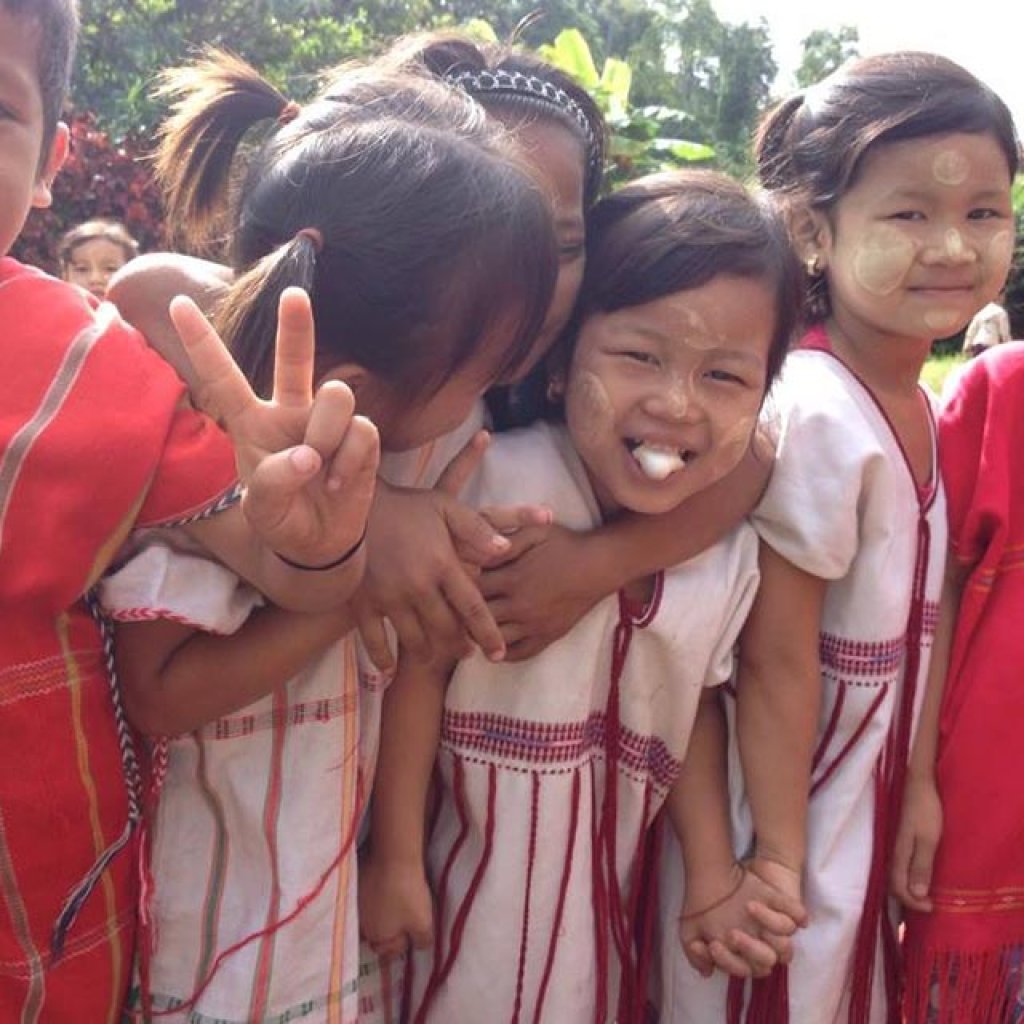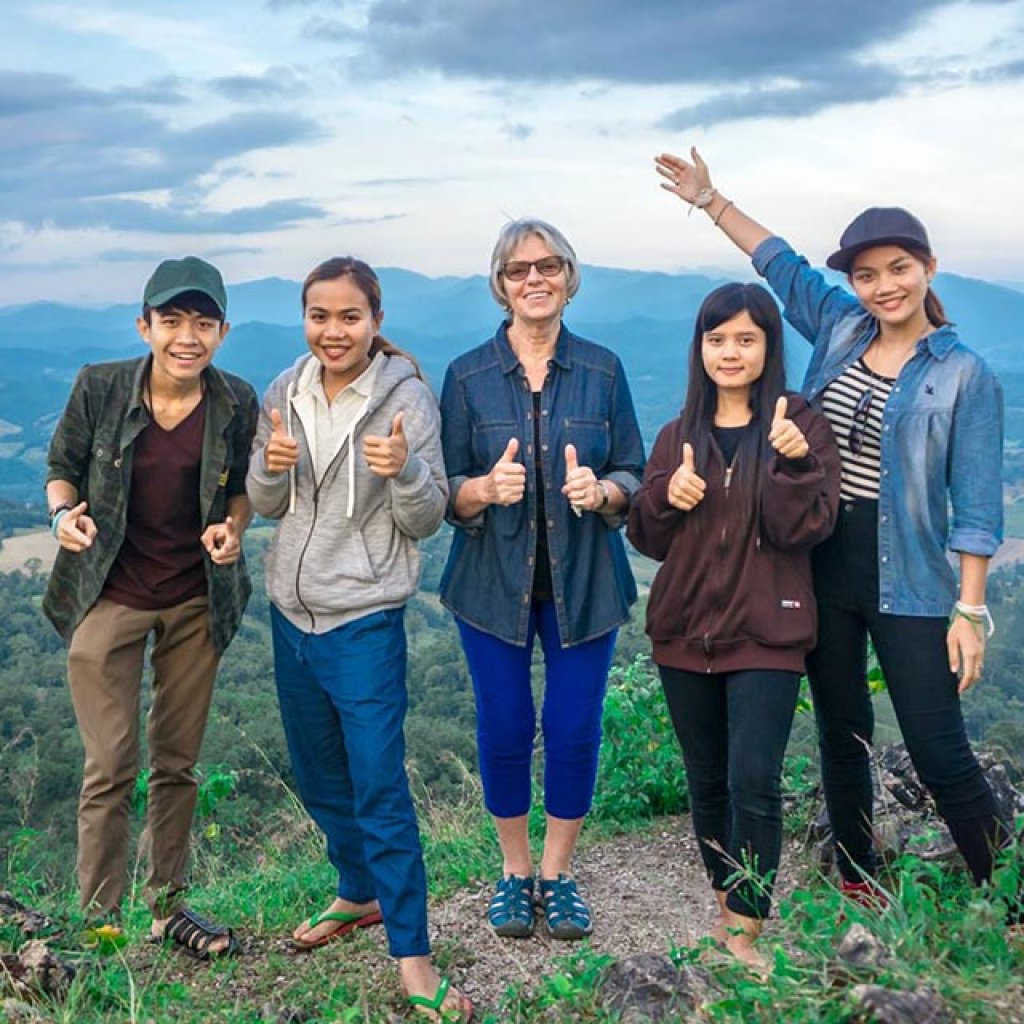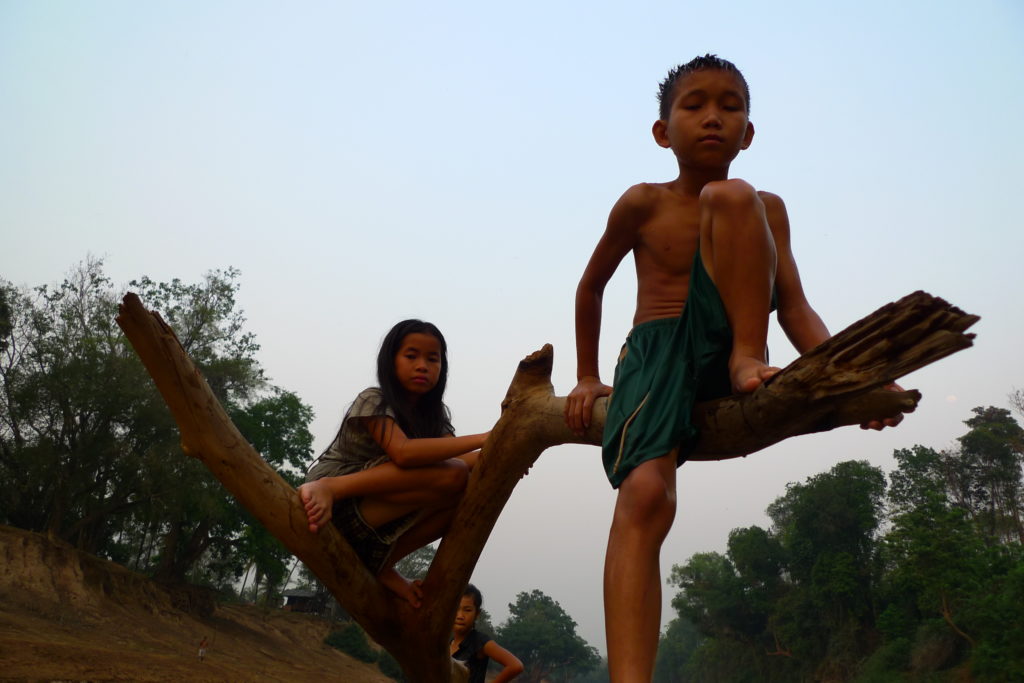 Volunteer to teach Burmese and Karen Children
Many children don't speak Thai when they begin school. Let Thai teachers help them. But you, the volunteer, can teach English and practice English conversation. Role-plays and games are popular.

 

Help students to search online, share and discuss interesting topics with each other and share online.

Some schools on the border have limited electricity so creativity is a plus! Spend time with your students outside class. They learn English when having fun with you!
Teach along the Thai-Myanmar border between Mae Sot and beautiful Umphang. See Thailand map.
Volunteer with a non-profit NGO, not volunteer agency. Make your volunteering more affordable.
Contact us, talk to us, how you can help!