IT Volunteer Teacher with a non profit
Teach digital skills to underprivileged youth and adults since EdTech opens new opportunities to the poor.
Our volunteers help village girls, boys and their parents to use computers and internet, very important skills to get out of poverty and with more volunteers and funds, we can do more.  
Poor village children go to poor schools with no IT training and village parents don't know how to sell their products online, so they remain poor.
But if children and parents learn digital skills from you our EdTech volunteer you will help them to a better future.
Are you IT savvy? We need help from web developers, designers, and volunteers with IT, Internet or social media skills and you can help us by volunteering online or onsite.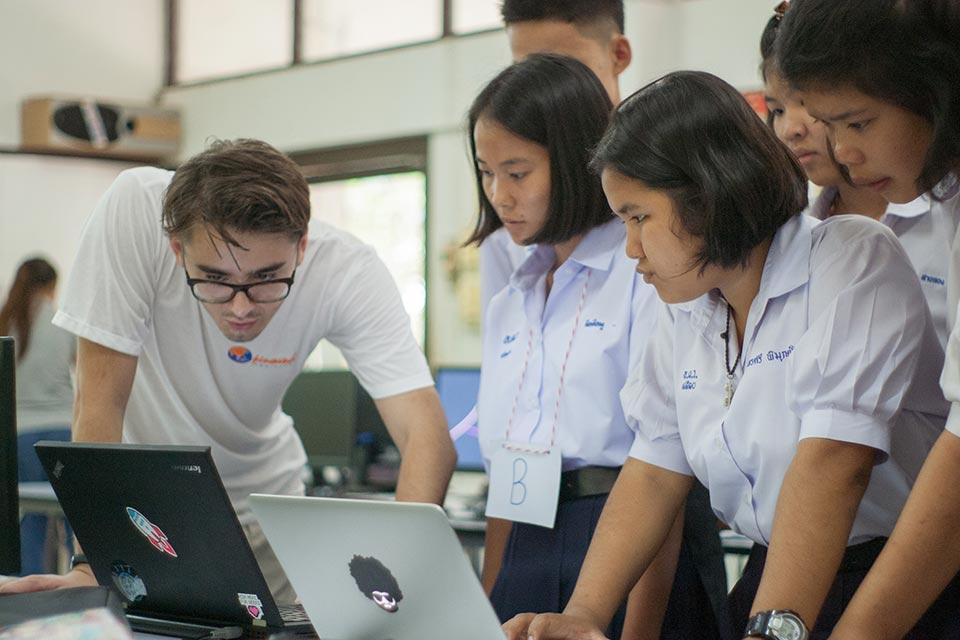 'I had never met a foreigner before I came to OpenmindProjects. I could not speak any English. I had never seen a computer. Today I can use Word, PowerPoint, make presentations and videos. And I help new trainees, train campers and help new volunteers.'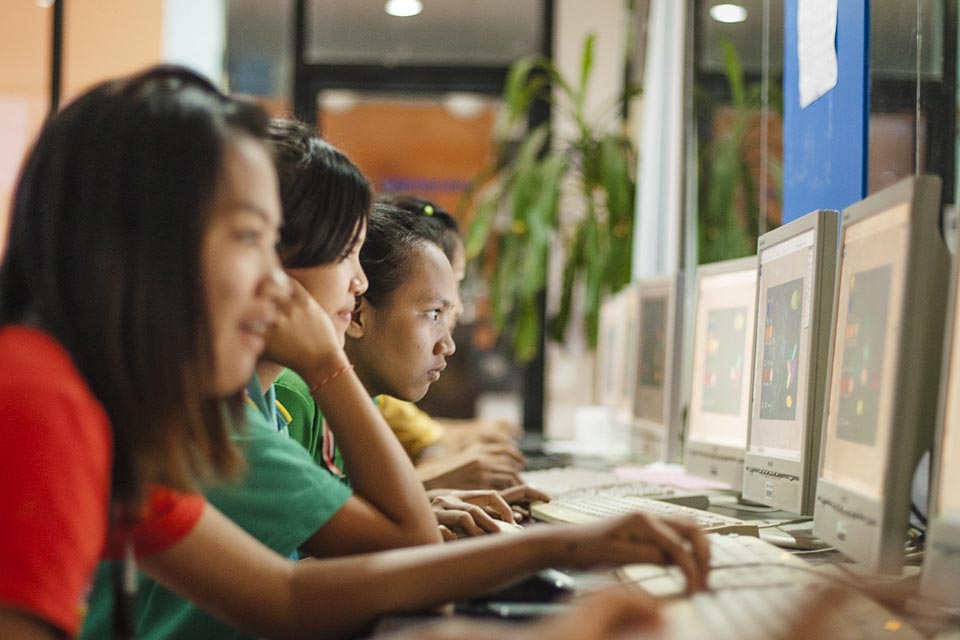 Teach IT, help poor kids to Learn Online
Do you want to volunteer to inspire and help girls and boys to use their smartphones to learn, not only chatting?
Yes, even poor teenagers have smartphones today and as a volunteer you can help them to use smartphones to learn English, develop IT skills and discover the world, new job opportunities, climate, health.
As an IT volunteer you share your skills.
You can help children to learn to search, learn and study online. This is often the only way isolated kids can learn.
Give them interesting topics to learn about so they can present what they learned to you in English and share online with friends.
As an IT volunteer you can join and teach IT at our Learning Camps.
We are  fundraising after Covid, to restart our help to people.  More funds means more help.
As our IT volunteer you can help us! Volunteer to teach or fundraise.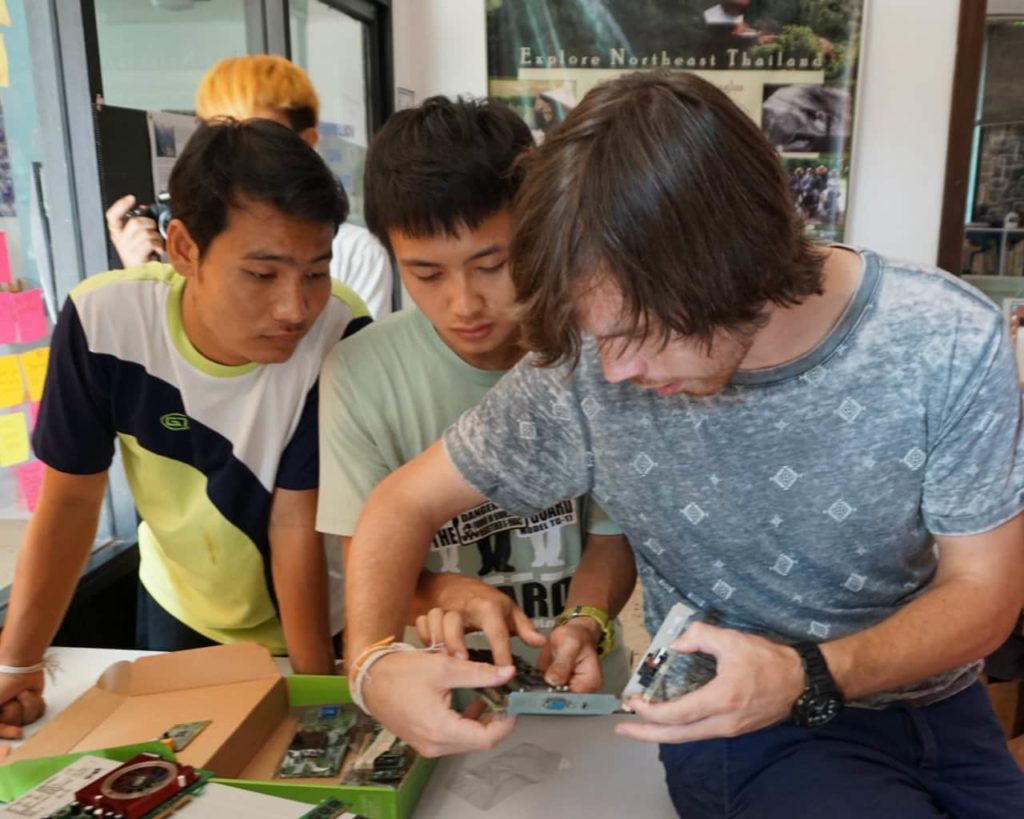 Where you can help us as our IT, EdTech Volunteer
Learn more below. 
Now you can also Volunteer Online, teach young students or help us with IT related work!
Let's meet online to discuss how you can help.