Volunteer in Thailand, Health Care
Volunteers help and study local health care in Thailand.
Volunteer in Thailand, teach health care English at local hospital.

Volunteers may help at health centers or hospitals depending on qualifications. Volunteer by the sea and help local people go to health centers in villages for vaccinations, prenatal care, and minor medical issues. For more major problems patients go to public hospitals. Depending on skills and background the volunteer may help with clinical work and/or teach English to staff.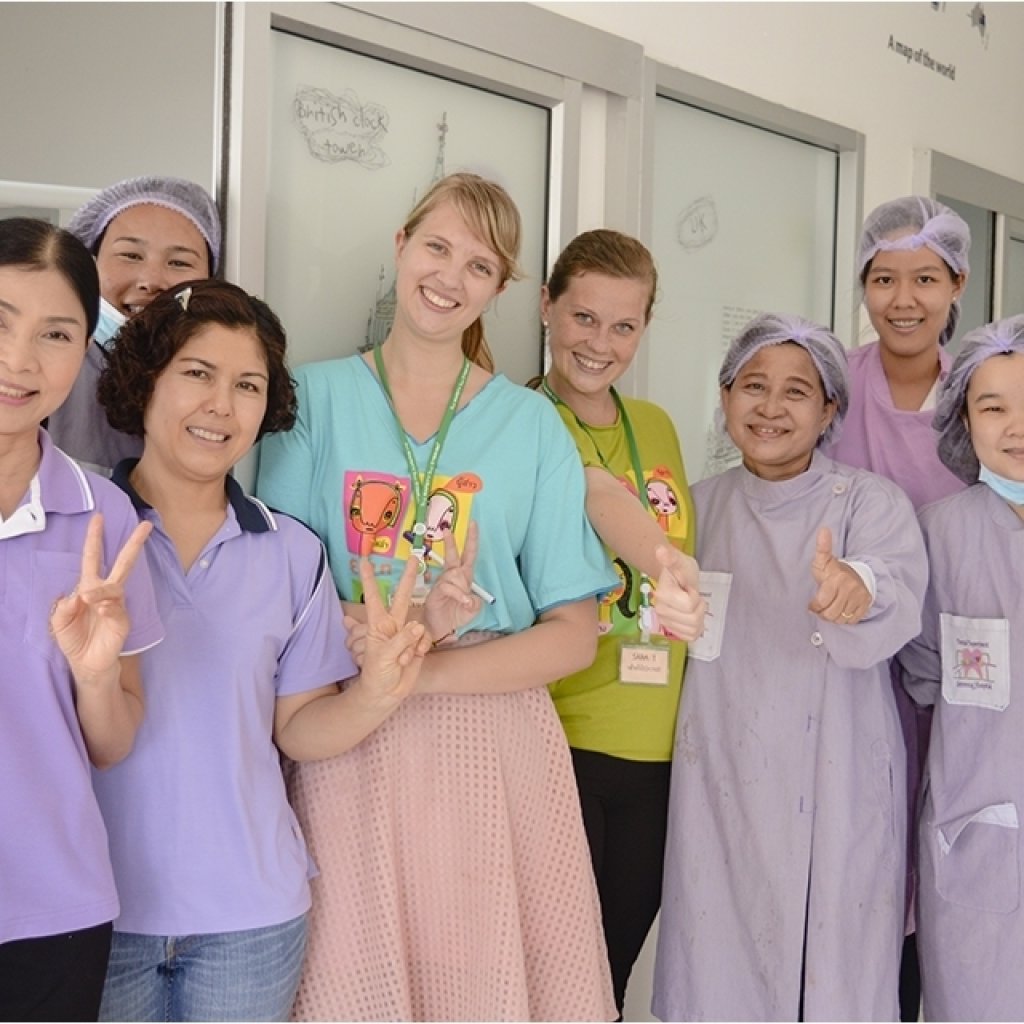 Health care volunteer work in Thailand.
Qualified volunteers in Thailand may be assigned some clinical tasks. Specific tasks for volunteers are agree out with the local management and normally also include teaching some English. Volunteers should have a health care background, experience to work in hospitals as nurses, doctors or nurse/medical students.
You may also be invited to visit and volunteer at local child centers and nursery schools.