School Camp Volunteer Abroad
Special Learning Camps for village, migrant and ethnic minority children in Thailand
School camp volunteer abroad, in Thailand
Volunteer with a non-profit  in Thailand
Our Learning Camps are mainly held April and October, the school holiday months in Thailand. 
Covid disrupted our school camps and we plan to start our week-long Learning Camps again in April 2023.
Volunteers should  join before camp start to help plan camp details and prepare themselves with local people.
As our volunteer you help young but poor villagers, migrants and refugees to learn and you don't have to be a teacher!
Camper Linlee from Laos, " In our school we follow the teacher and the books. In the OMP camps we learn how to use internet and we learn to be learners."

 

Volunteer Mike from California "I have been in awe at how much children can learn in one week at our camps. They arrive as caterpillars, after a week in the camp cocoon, they depart as butterflies!"

 
We now also arrange ONLINE CAMPS, on local demand, so you can volunteer from home.
Contact Us for more information and to discuss your volunteering.
Let's meet and talk Online!
Volunteer abroad in Thailand
'The
debates make me more confident. I learn English by searching, discussing, not by heart! First, the volunteers teach me and then we have to search and find information and discuss with our friends before we present the information.'
You don't have to be teacher to volunteer at our school camps  
Our young, teenager, campers learn together with international volunteers who work hand in hand with local volunteers who bridge language barriers.
You don't have to be a teacher. We  introduce you to our Learning by Doing activities at our camps.
Campers work in teams. They search online in English with your volunteer help. They learn about important topics such as climate change, technology and education or health and food. They use English and discuss. Volunteers facilitate and campers prepare presentations and videos to share with friends and online.
They learn by doing together with you, instead of being taught!
This is a new and nice experience. We think, discuss and form our own, independent opinions together!
Together we  encourage campers to become more confident, to think critically and to speak English.
Learning is fun when campers make their own videos to share with friends on social media and compete for most likes and shares.
Debating is fun because campers like to compete. They work hard to find the best arguments, facts and English.
Openmind Campers become motivated learners!
Volunteers, parents, teachers and friends are all amazed at what the campers achieve in a camp week! With more volunteers and donors we will reach and help more poor students!
Contact Us for more information. Discuss your volunteering with us.
Let's meet and talk Online!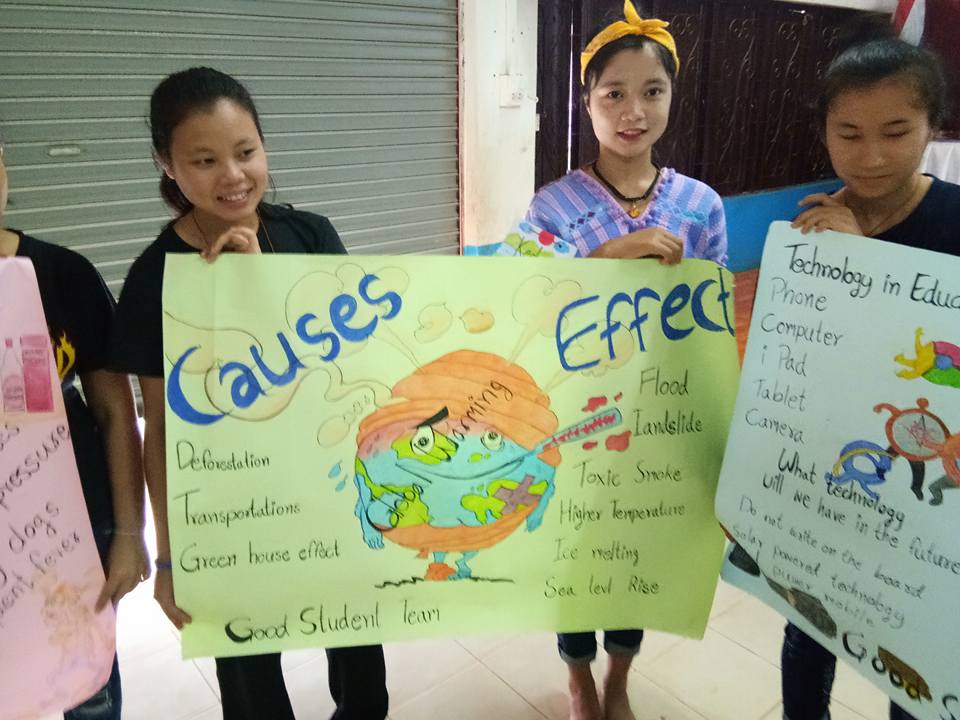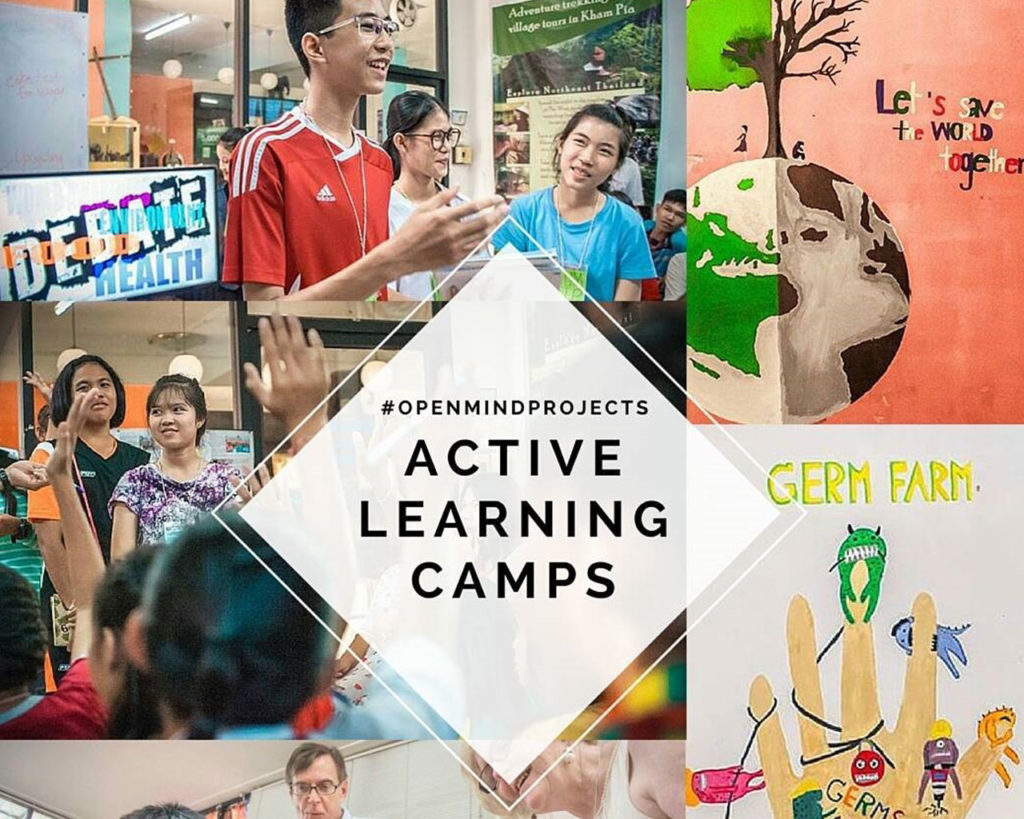 Learning Camps in Thailand FAQ