Gap Year Volunteering abroad
Gap Year Volunteer Abroad
Help people, help your self to grow on your Gap Year abroad with a non-profit, NGO  
Gain unique and new experiences as a student volunteer.  
Learn about and live with Asian cultures while you volunteer with us. Make new local and volunteer friends as a gap year volunteer abroad.
Volunteer and learn together with OpenmindProjects. Volunteer with a local nonprofit that supports local underprivileged people in Southeast Asia. And helps protect their nature too.
Meet us online, discuss your volunteering on a gap year. Contact us!

 

You will get our Volunteer Handbook before you go. We are happy to meet you online anytime. Ask us about volunteering,  cultures, teaching, travel, a local language too.

Volunteer opportunities at special workshops and  camps and Online too.

Reach out on social media, blog, when you volunteer. Tell people all about your experience. Bring back valuable skills, volunteer memories and stories! 
Volunteer in Thailand by the sea, in the mountains, in Laos, Cambodia or Nepal. 
Volunteering abroad makes your CV stand out! Gap Year student volunteers gain unique and new experiences on their volunteer sabbatical.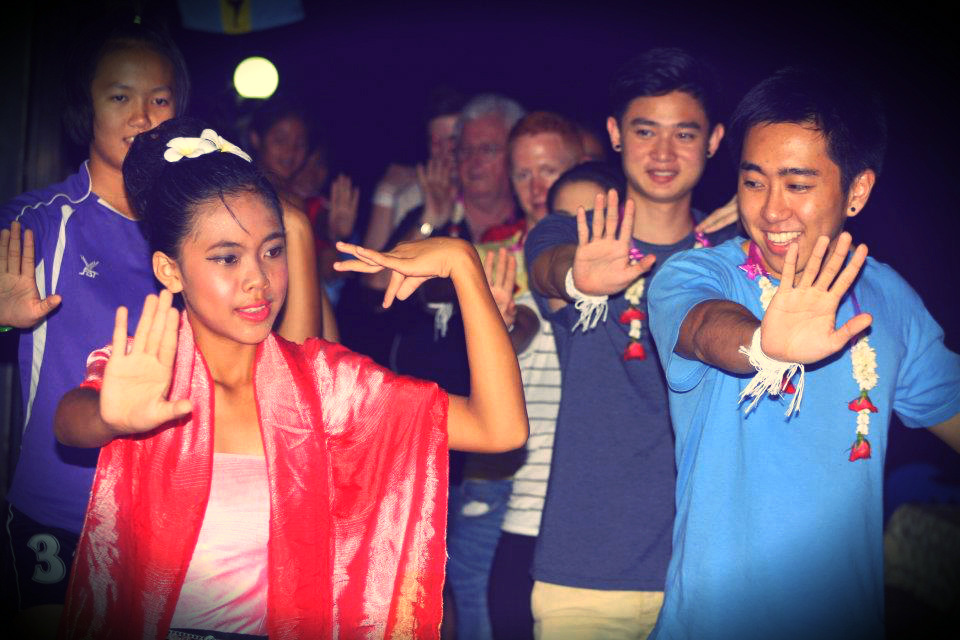 Volunteer abroad, in Thailand, Laos, Cambodia, Nepal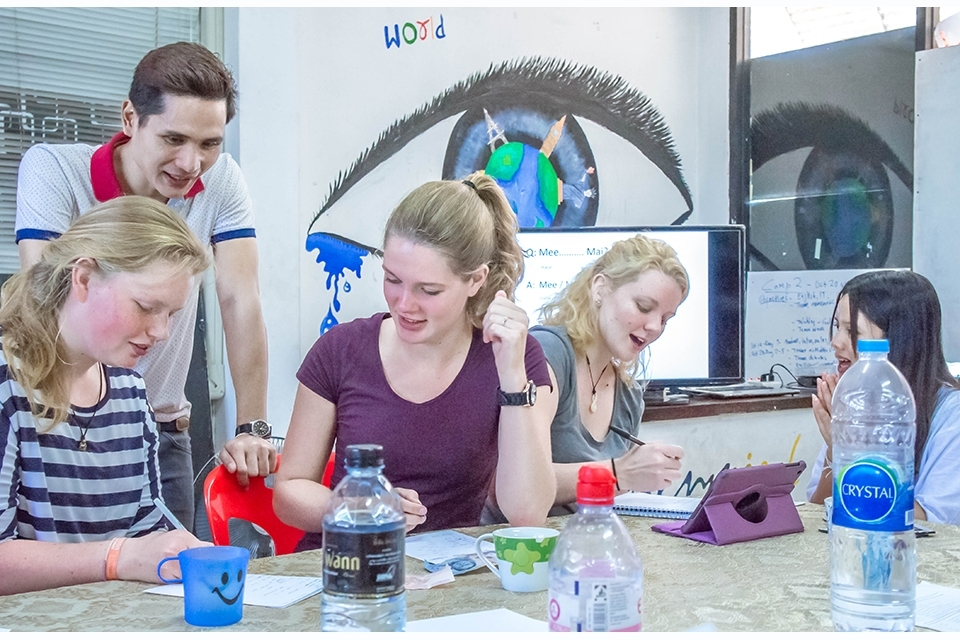 What you get as our Gap Year volunteer abroad
• Predeparture information, discussions with you, online once you applied and told us about yourself and your volunteer ambitions.
• Arranging your placement, agreement with your project.
• Predeparture Volunteer Handbook with teach, travel, volunteer, advice online
• Online introduction to your volunteer project, we talk and discuss online.
• Local introduction to your volunteer project, the school, teachers and students.
• OpenmindProjects support during your volunteering.
• Help with finding accommodation, at some projects included in your volunteer costs.
• Upon request a Volunteer/Intern Certificate and/or Letter of Reference and/or Intern Report, when finished.
Please also note your contribution also goes to help OpenmindProjects as a non-profit, NGO, to support local people and projects!
Always welcome to ask, talk to us, Google, Zoom, Webex, email or WhatsApp.
Gap Year Volunteer abroad, your typical tasks
Teach English. Practice conversation in fun Role-Plays. You don't have to be a teacher. 
Teach IT skills. IT and Internet training, help students search and make and share presentations, videos  in English.
Maybe you can support ecotourism, nature and local  communities. 
Tasks depend on your skills and interests.  
Our volunteers and campers love our Learning Camps in Thailand.
Watch our  OMP Camps.
Join We love OpenmindProjects on Facebook, created by our  local students.
Welcome to discuss your volunteer options online. Talk to us. Contact us!