Gap Year Volunteering abroad in Asia
Gap Year students volunteer with a non-profit in Thailand, Laos, Cambodia, Nepal to gain unique and new experiences  
Learn about non-Western cultures and ways to think while volunteering and making friends on a gap year abroad. Learn together with OpenmindProjects, a local nonprofit active in Thailand and Southeast Asia.
Welcome to discuss your volunteer options online. Contact us!

 

Receive a Volunteer Handbook before you go and we can meet online anytime.

Ask us about volunteering, bridging cultures, teaching and learning a local language too.

Volunteer opportunities at our special Learning Camps.

Help us reach out on social media, blogging, editing or website work.
Live local, live with volunteers. Bring back valuable skills, memories and stories! 
Volunteer in Thailand by the sea, in the mountains, in Laos, Cambodia or Nepal. 
Volunteering abroad makes your CV stand out! Gap Year students volunteer in Thailand, Laos, Cambodai, Nepal to gain unique and new experiences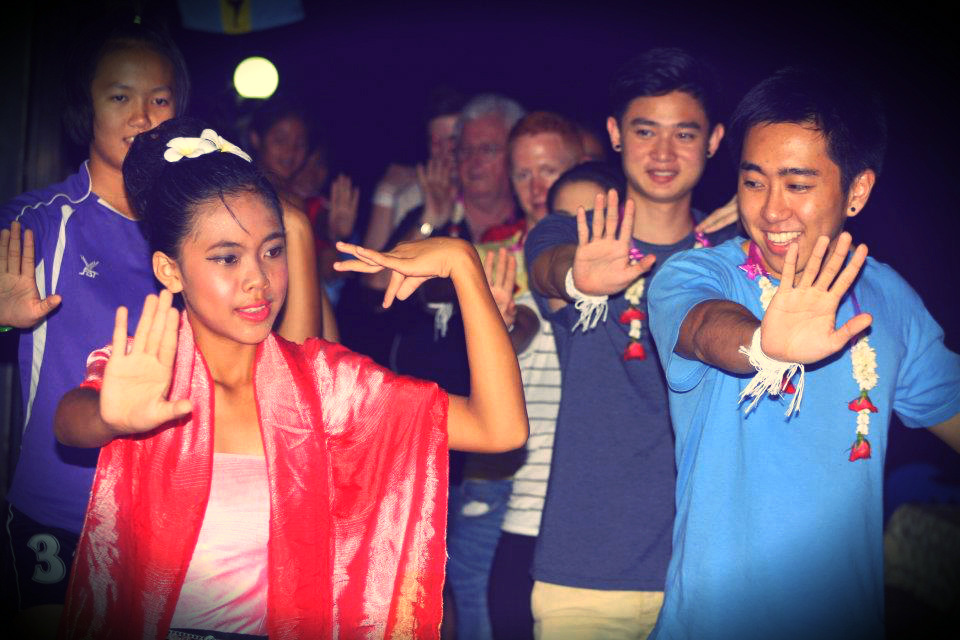 Students, volunteer, take a Gap Month, abroad with OpenmindProjects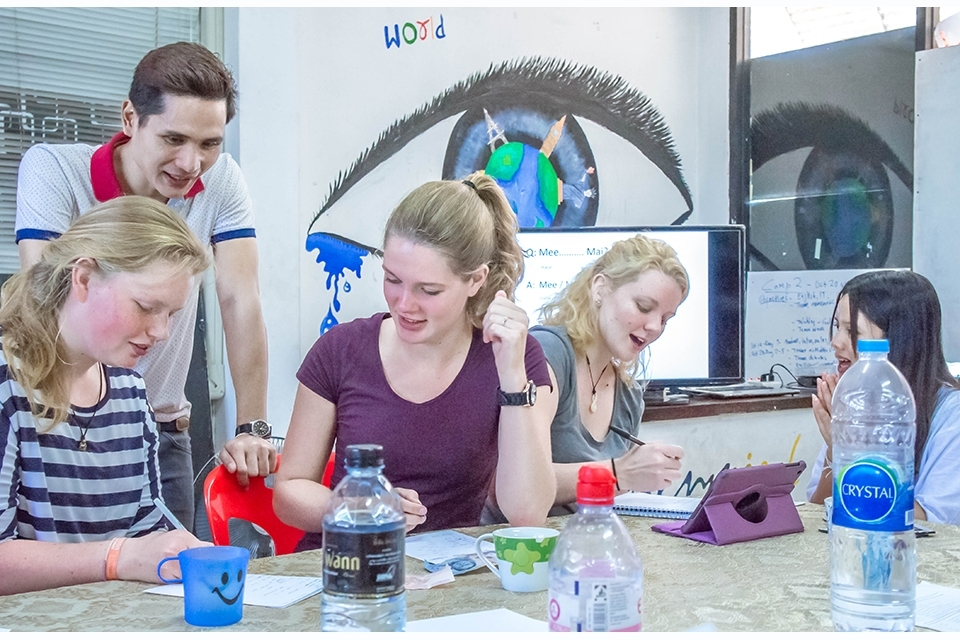 Prepare yourself for a great volunteer experience in Thailand, Laos, Cambodia or Nepal
We help prepare you before you arrive!
We meet online, send you a Volunteer Handbook and arrange introductions online with volunteer advice on teaching, culture, language.
 Come to our base in Nongkhai and we will give you more briefings and a chance to test yourself at a school! We'll be with you for feedback and advice.
Always welcome to ask us, email or WhatsApp.
Typical Gap Year student tasks
Teach English. Practice conversation in fun Role-Plays. You don't have to be a teacher. 
Teach IT skills. IT and Internet training, help students search and make and share presentations, videos  in English.
Maybe you can support ecotourism, nature and local  communities. 
Tasks depend on your skills and interests.  
Our volunteers love our Learning Camps in Thailand. Watch OMP Camps.
Welcome to discuss your volunteer options online. Contact us!