OpenmindProjects in Media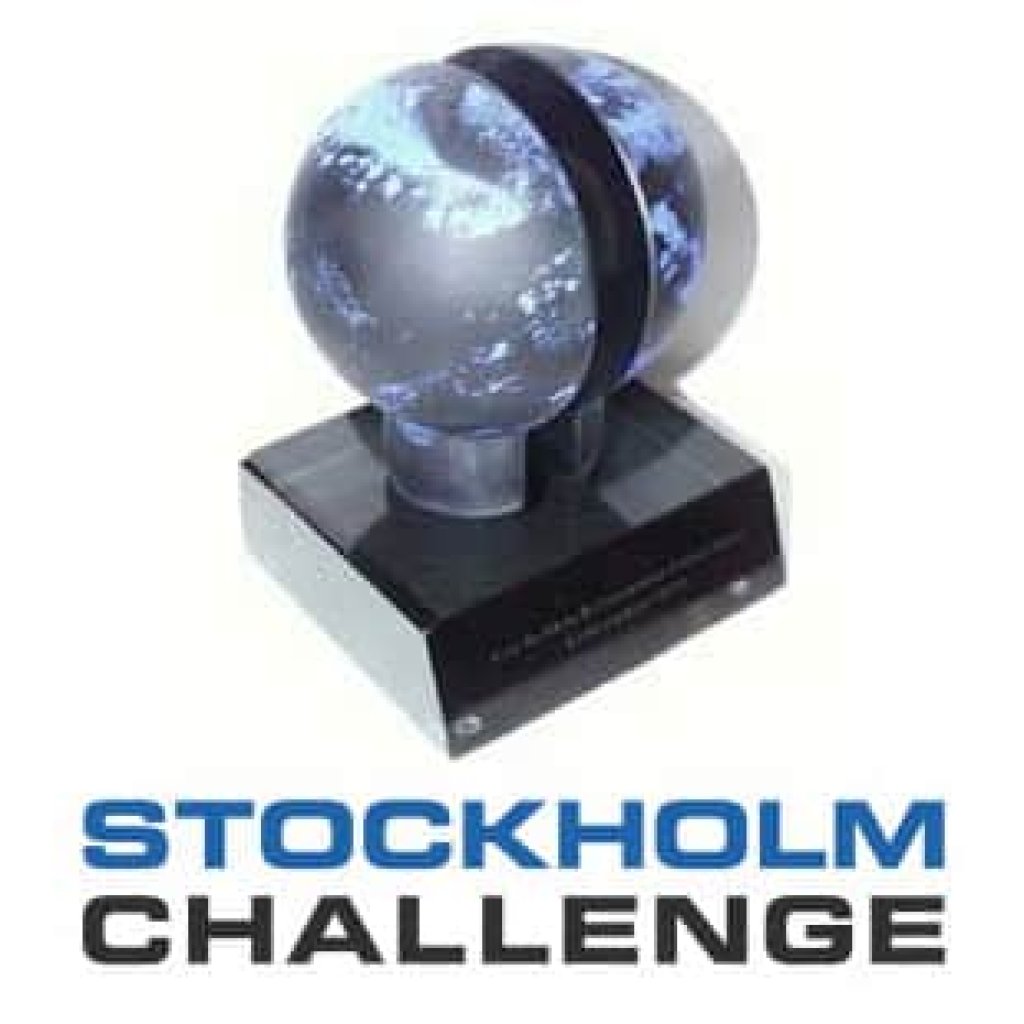 IT recognition: The Stockholm Challenge. OpenmindProjects was invited to Sweden as a finalist in the international Stockholm Challenge ICT for Development. 
The Little Big Project Thailand
.
 An International Volunteer Campaign and Competition arranged by the Tourism Authority of Thailand. With over half a million votes, OpenmindProjects won USD $5,000 and donated the money to saving endangered sea turtles.