Corporate Volunteering Abroad for Employees
Corporate volunteering in Thailand, Laos, Cambodia, Nepal or Online
Employee volunteer opportunities with a nonprofit, NGO
Fight poverty, empower the young but poor. Help village, disabled, migrants and ethnic minority children. Teach English and IT. Volunteer alone or as volunteer team. 
Volunteer teachers help young students  learn English and IT a practical, learning by doing way with us and corporate volunteers. Help students learn to search online in English, learn about climate change, technology and education, food and health. They learn to document, discuss, make presentations and videos in English and share online.
Corporate volunteers also help OpenmindProjects with web design and development, social media and fundraising. Help us in Thailand or Online. 
Employee volunteers go back happy with new  experiences and skills and employers gain good will! 
Contact us for more information.
Let's talk online, discuss volunteer options that suit you, your company.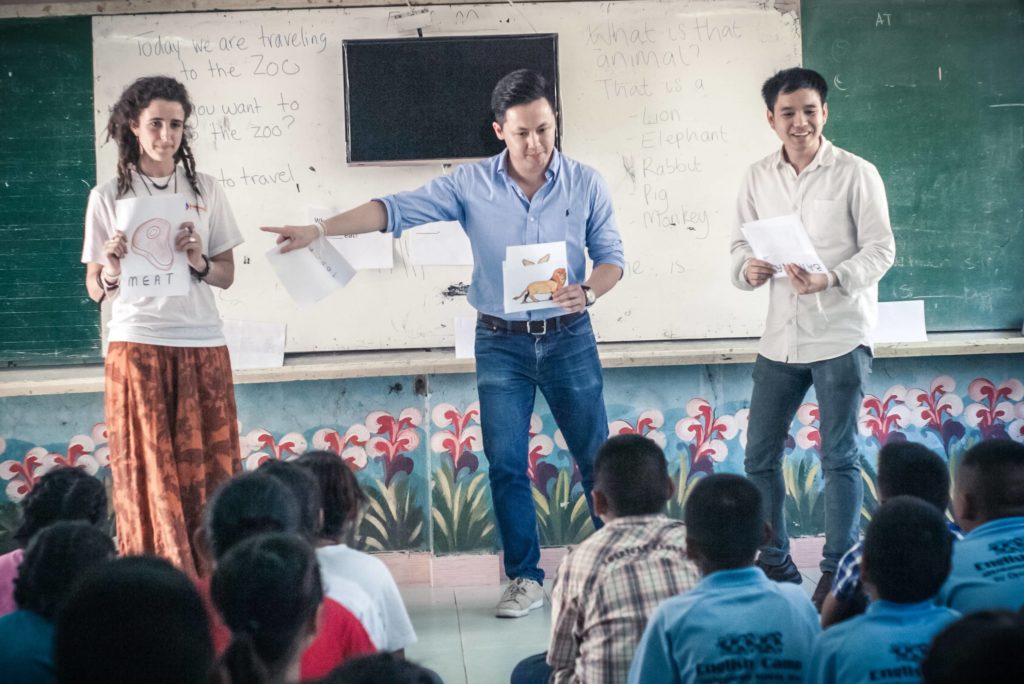 Why Corporate Volunteering for Corporate Social Responsibility
It is a win, win, win, for all,  you, your company and the people you help!
It is  a great training and branding opportunity! You learn new skills and your company earns good will.
Companies want return on  investment, you! You want personal development and to feel good. Smart employers help their staff to be proud of themselves and their company.
Let your employees volunteer abroad with a small NGO. It  is a fast lane to happier and more experienced staff. Smart companies understand the value of international experience. Volunteering abroad with an NGO is a great opportunity to learn.
Ask your employer to support your volunteering on a 'Learning by Volunteering' project! Experiential learning with a charity  NGO.
.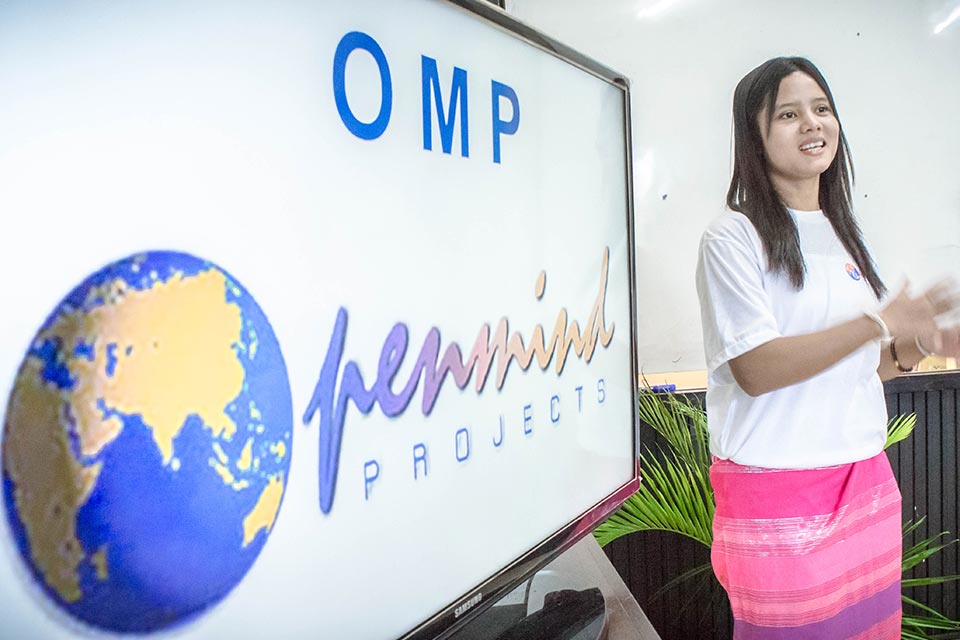 Why corporate employee volunteering? Benefits as a corporate volunteer.
Help other people, and come back more experienced and energized!
Volunteering abroad with a nonprofit is a great way to learn. You bring back valuable experience, skills, wonderful lifelong memories and good will for your company!
Learn to lead, multitask, and participate in cross-culture teamwork!  
Be your company's ambassador as a volunteer.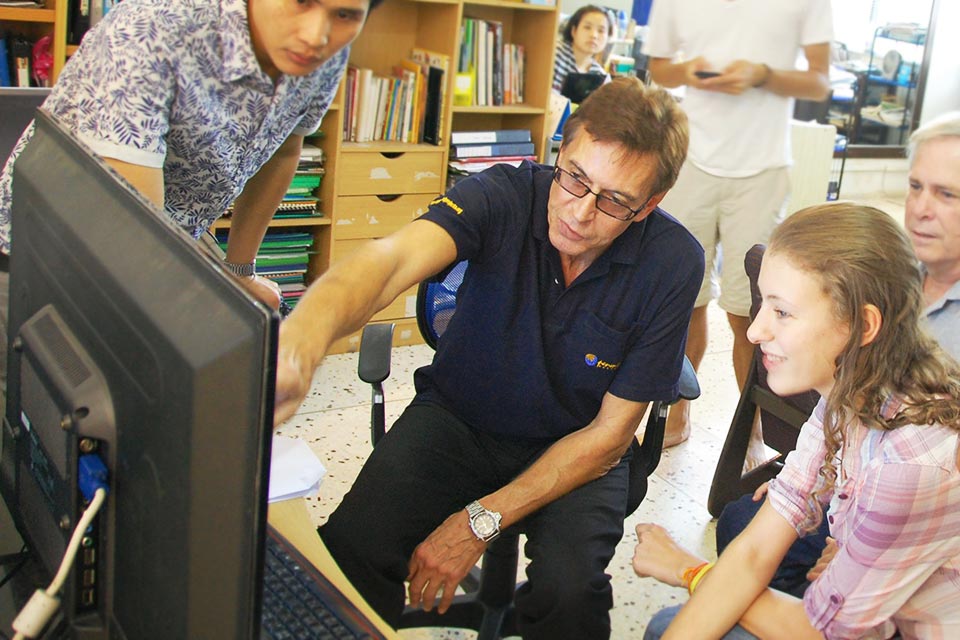 Why volunteer with a local non-profit, NGO, OpenmindProjects
OpenmindProjects has  many years of experience helping disadvantaged people as an NGO.  We have for many years welcomed, trained, and supported  overseas volunteers to help out in our local projects, schools, villages, eco projects.
We customize a volunteer project for corporate volunteers to make an impact and come back more experienced, with an open mind and new perspectives. 
In house training is useful but learning by doing with an NGO, make young managers grow. It means a faster lane to initiative, leadership, cultural sensitivity and team work skills.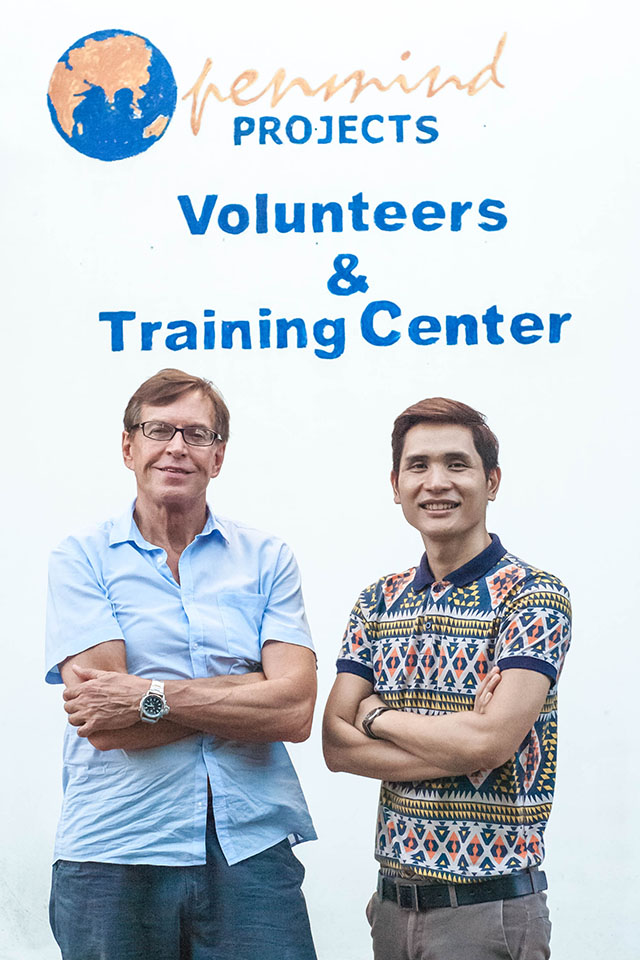 Emploee volunteer articles, interviews, videos are genuine, credible and make an impression! 
Enable your employees to volunteer that resonate with their values while boosting  skill and goodwill.