Volunteer Work Camps Overseas
Learning Camps in Thailand in April and October​
Camps for underprivilged children from Laos, Myanmar and Thailand.
Holiday Camps in Thailand
Camp in April 22 to 28. Next camps in October.
Volunteers are welcome 3-4 days before camp to help us prepare the camp for 30 village children. Help poor, young villagers, migrants and refugees in our unique Learning Camps.
Camper Linlee from Laos says:

" In our school we follow the teacher and we follow the books – In the OMP camps we learn how to use internet and we learn to be active learners"  

Volunteer Mike from California says:

" I have been in awe at the how much children can learn in one week at our camps. They arrive as caterpillars and after a week in the camp cocoon, they depart as butterflies!"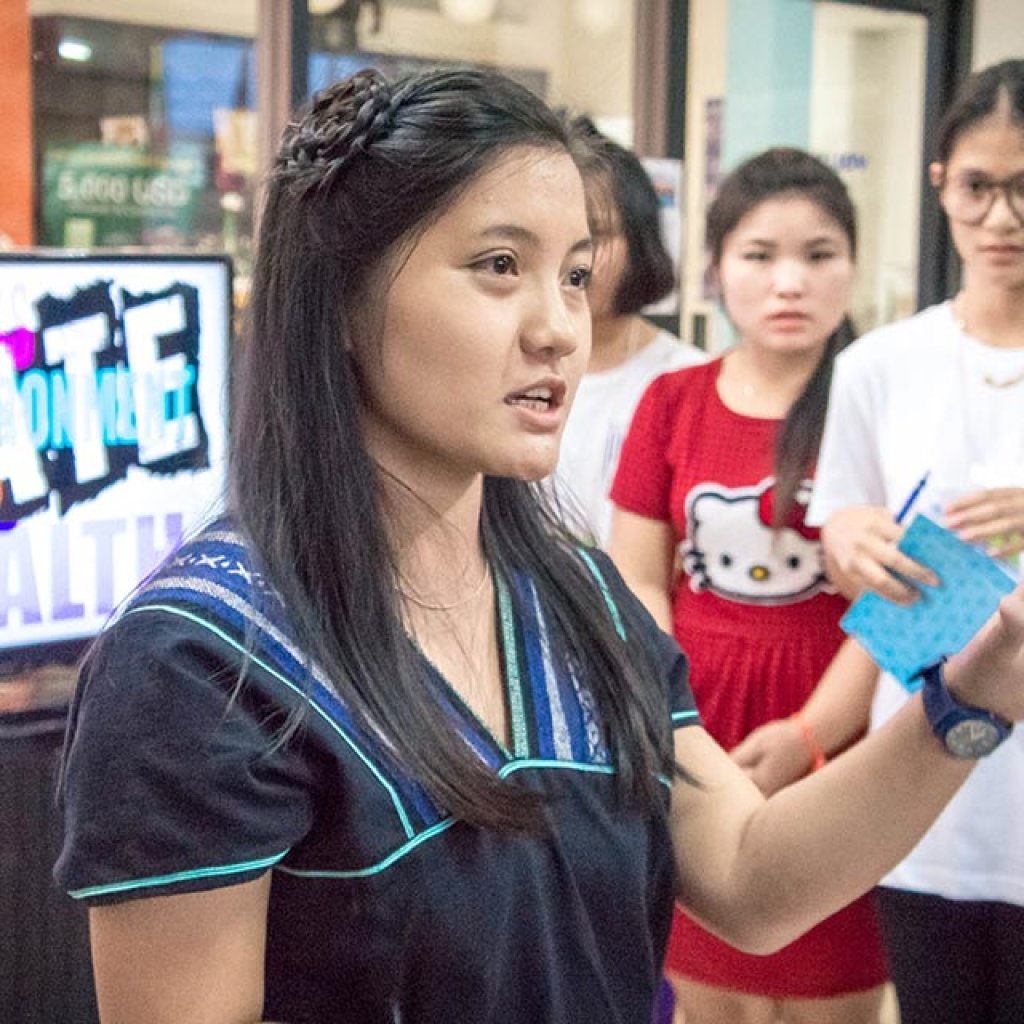 Our Holiday Camp Volunteers are Facilitators  
Campers learn together with our volunteers and Openmind Projects local people. We give them tasks, to learn online about important issues like Climate Change, Pollution, Technology and its effects on Jobs & Education, Health, Food and Drugs. They learn in teams, use English, share and discuss! We and you the volunteer only help, facilitate.
This is a new and nice experience, to get tasks to find answers instead of being told and taught! They search, think, learn and form their own opinions!
You work in teams, inspire, encourage and support campers. Together we give them confidence to learn, think and have an opinion and to speak English at the same time! 
Learning is fun when campers make video logs to share with friends on Facebook and YouTube and compete to get most likes and shares.

Debating is fun using best arguments, facts and English!

Campers love the competition. They stay up late to prepare! They are motivated, the most important quality as a learner!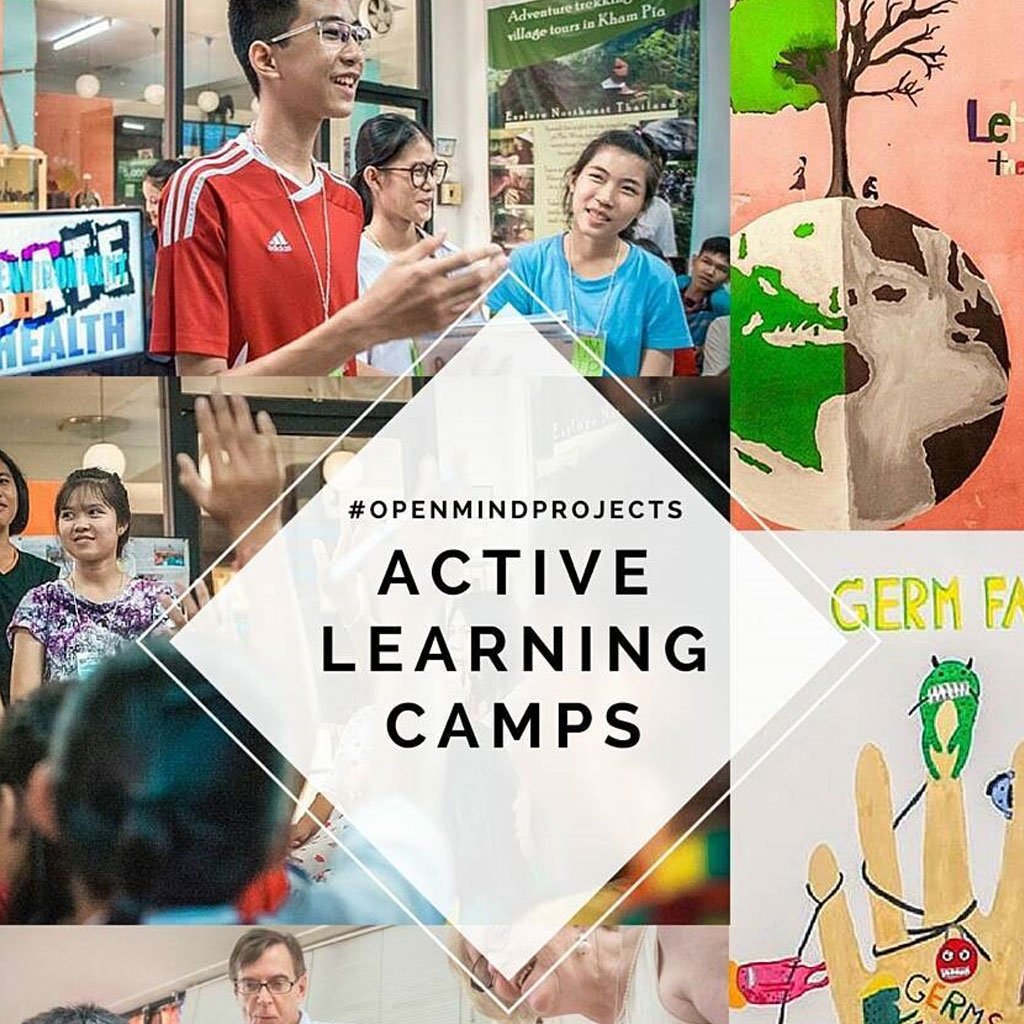 'The debates make me more confident. I learn English by searching, discussing, not by heart! First the volunteers teach me and then we have to search and find information and discuss with our friends before we present the information.'