Many hands can make a big difference.
OpenmindProjects is a non-profit and movement with a network of our former local alumni and overseas volunteers. Together we have worked to reduce poverty with education for poor children in Thailand and Laos. We help them learn English, digital skills and other important skills to give them a better chance in life to get out of poverty. Over the years and with limited means we have hosted and trained some 400 young trainees at our Training Center, arranged over 80 Learning Camps for almost 3,000 village and migrant teenagers and invited and trained over a thousand international volunteers. Learn more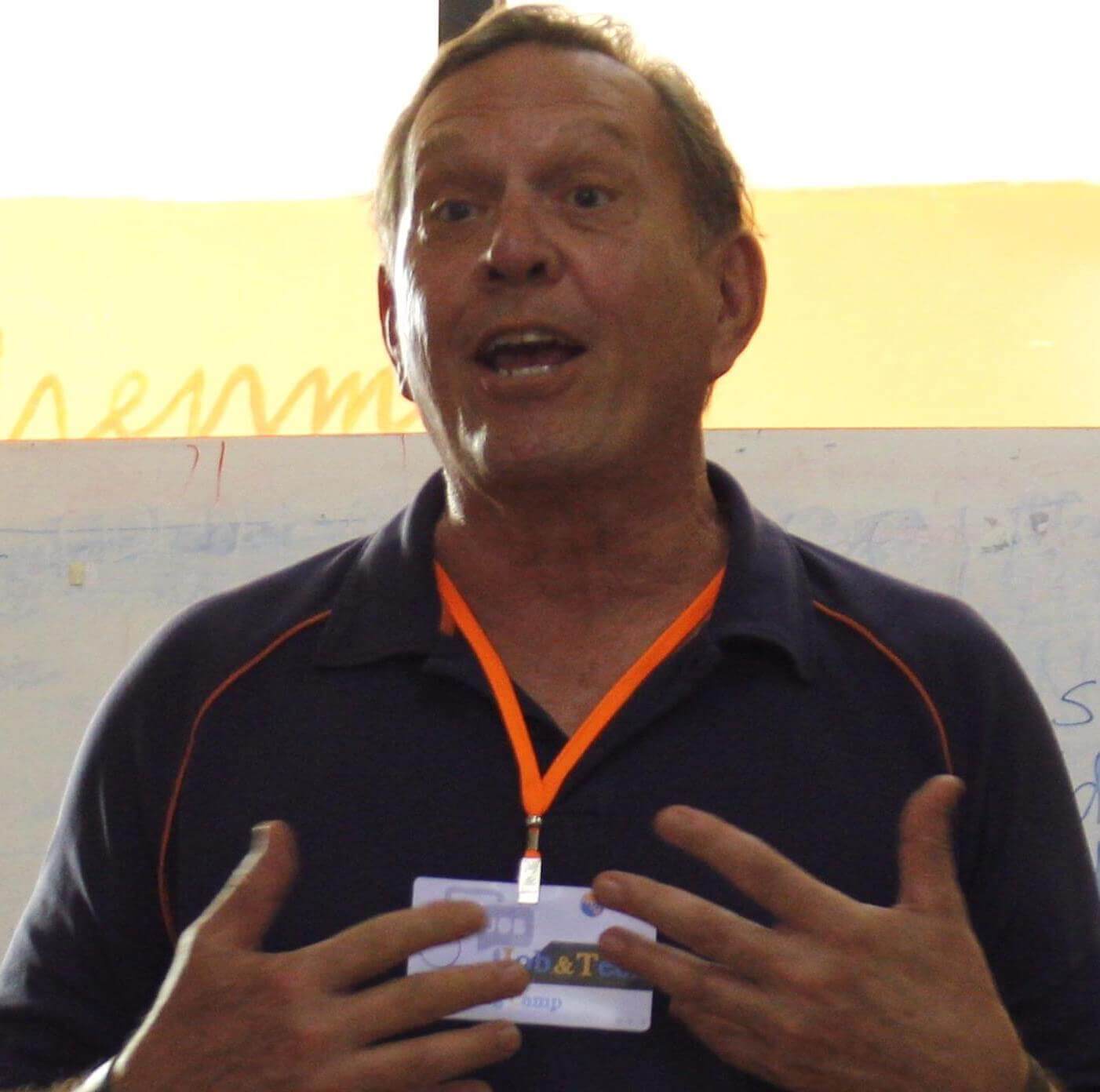 Great job!
Trains young adults to reach their higher potential. Does a great job of enhancing the self confidence of Thai and Laos young adults. Strives to successfully improve English, Technology and Job skills for young adults. Many successful job placements after leaving OpenmindProjects.
Mike Fulton from USA
Donor and Volunteer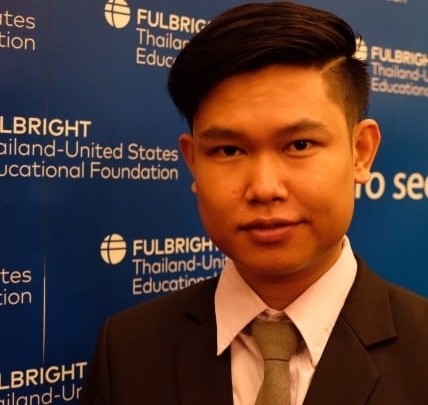 My mind got opened and filled with inspiration, motivation and curiosity
I would like to inform you all that this nonprofit organization is where the opportunity given. No matter where we come from (Thailand, Laos, Cambodia, Myanmar, etc.) Everybody is welcomed here.
Prarinya (James) from Thailand
Camper/Alumni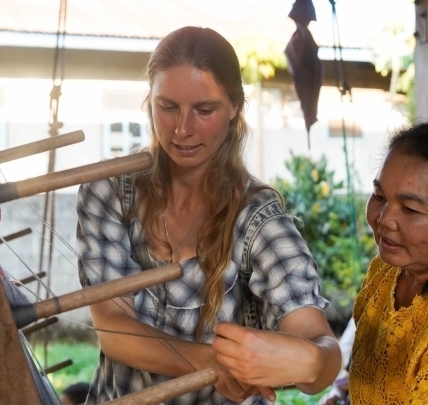 Great organization and great experience!
I am waiting for the time when I'll be able to come back and see all the familiar faces again. Keep doing your great job teaching youth in South East Asia
Anastasiia Panchenko from Ukrain
Volunteer and Donor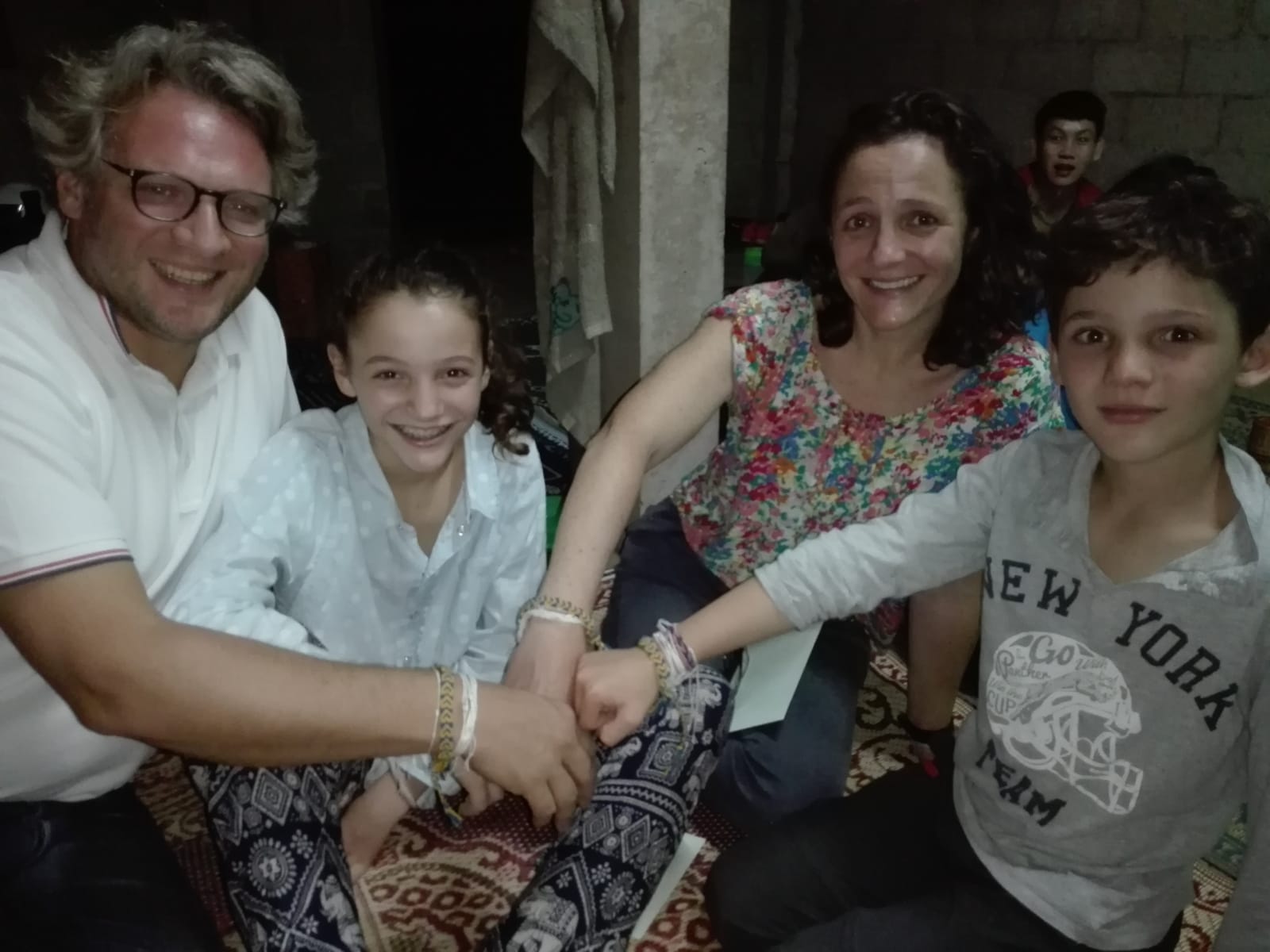 Share the same planet and the same smile!
It has been 3 consecutive years now that the family spends one week in a Lao village thanks to OpenmindProjects. Teaching, learning by doing, sharing, so emotional... we maybe haven't the same life but we share the same planet and the same smile!
Lacoste family from France
Volunteer and Donor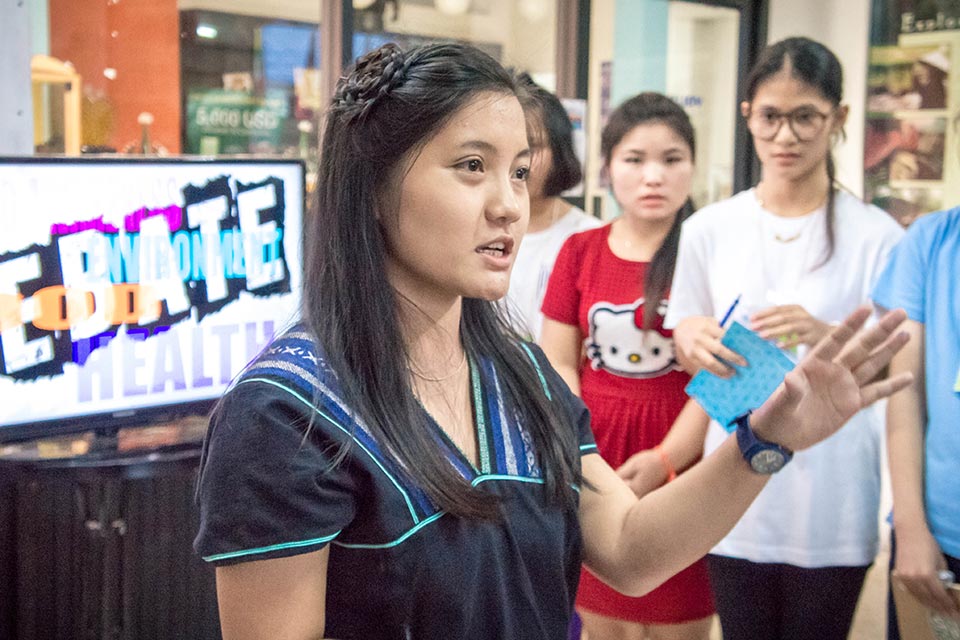 I improved my self-confident
The debates make me more confident. I learn English by searching, discussing, not by heart! First, the volunteers teach me and then we have to search and find information and discuss with our friends before we present the information.
Wah Wah from Myanmar
Camper/Alumni
Since Covid-19 nearly 40K disadvantaged children disappeared from the education system.
Covid-19 has disrupted all education in Thailand. The most vulnerable are the village, migrant and disabled children suffering from no or disrupted education! OpenmindProjects has run programs for them for many years at our Training Center, Learning Camps and in villages. International volunteers have been an important help as well. Lockdowns, closed schools and travel restrictions put a stop to all that!
Help Us Create Lifelong Learners
With our alumni and overseas volunteers we prepared and ran an online program for schools with village, migrant and disabled students. An online chance to learn together with online volunteers! Now schools and we want to run many more this year and in the future!
To get monthly impact report and access to specials offer from our social impact partners. 
* We only need your contact information to send you an information how to participate as a supporter and our monthly impact report. We will never share your contact with any third-party and you can unsubscribe anytime. 
Free Internet 💝
A purchase on eBay or online shops could support a day internet access for campers at our learning camp for refugee and migrants children's.
Free Learning supply 💝
A flight ticket could providing Learning supply for children in rural schools.
Free Meals for underprivileged children 💝
A night stay in hotel could support A meal for underprivileged children at our learning center and camps.