Support our Fight against Poverty and Inequality in Southeast Asia
Openmind Projects Foundation – fighting  poverty and inequality in South East Asia. 
Our weapons are Education, IT and our Supporters – together helping the poorest people to a better future.
Help a young girl to learn at our Training Center. Help a young boy to start learning at one of our camps. Sponsor one of our Learning Camps. Support our Training Center where our young villagers stay and learn how to get out of poverty. Whoever or whatever you choose to support, you will be making a valuable contribution to reducing poverty and inequality.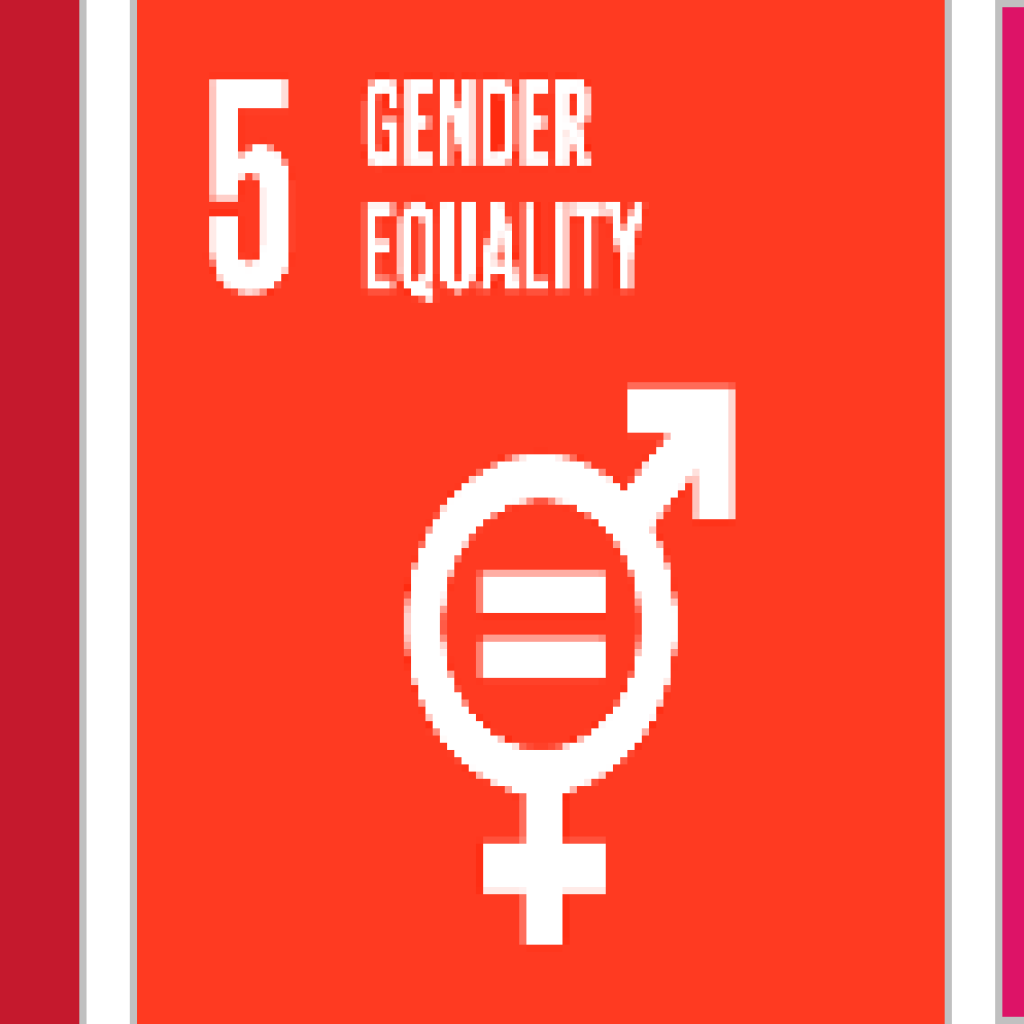 Their Problems and Our Solutions:

 

Their Problems

Poor children receive a poor education. Schools are poor and traditional rote learning, memorizing without understanding, make children bored and not want to learn. 

Our Solutions

We encourage, inspire and guide children to become lifelong learners. We use using modern learning, IT and the internet to help children become motivated, confident and enthusiastic to learn! We want children to learn how to learn, to become active learners. We teach them English, IT and valuable skills for life. 
Through our website, learn more about Openmind Projects, our Training Center, our Learning Camps, and our thoughts about Learning and work with education.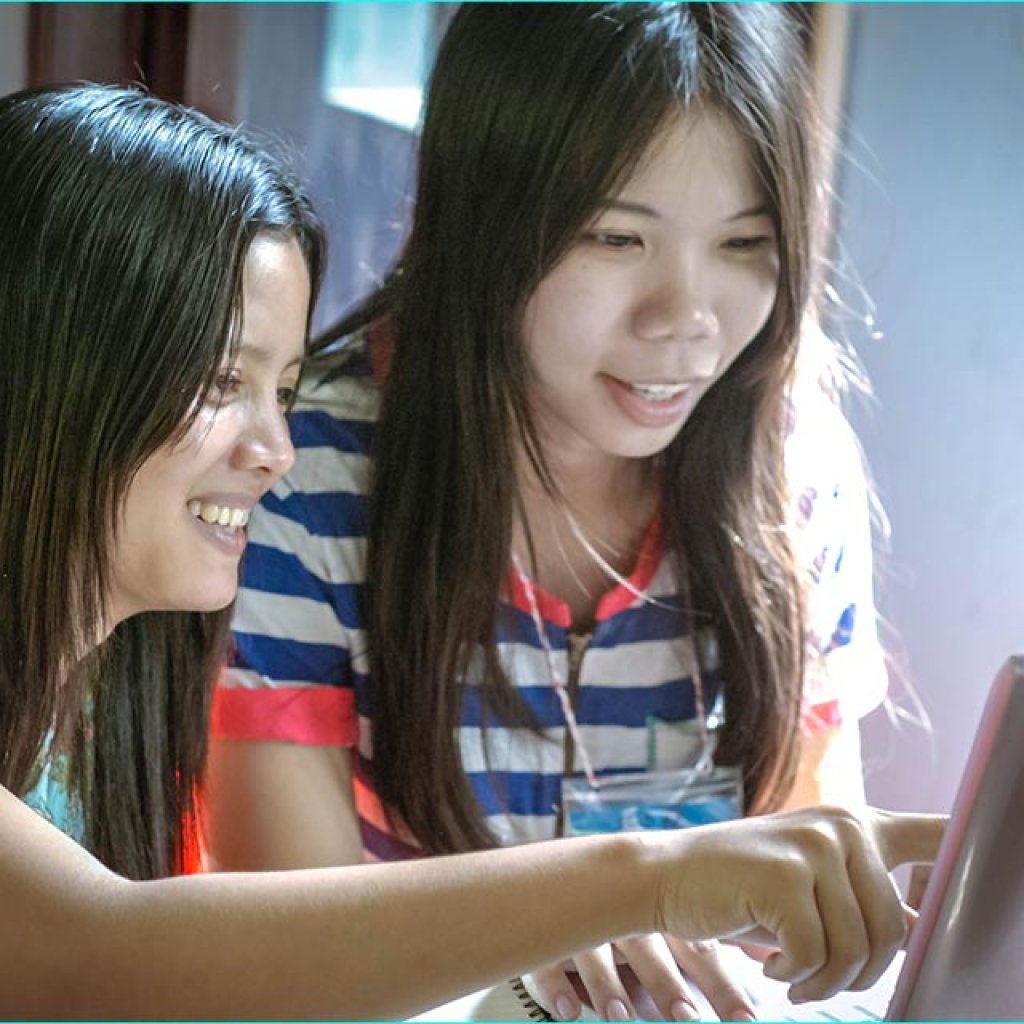 Our organization, trainees, campers, village and migrant children need your support! We are currently looking for more supporters, sponsors, donors and volunteers.
How Your Donation Can Help and Who:
Support our Trainees. Help a trainee at our Training Center or help several. Help a trainee to study so that he or she can move out poverty. Our trainees come from poor farmer or migrant villages in Laos and Thailand.
Support our Campers. Give a camper or a group of campers the opportunity to attend our Learning Camp.
Sponsor a Learning Camp, or part of one, at our Center or a Mobile Mountain Camp in the Thai Burma Mountains. Campers come from poor farmer or migrant villages in Laos, Thailand and Myanmar.
Sponsor an Exchange Student, a Study Abroad Student. Help a student or group of students to volunteer at our Center, at a village project or a camp.  
Send your Employee or a Team on a Learning Trip to volunteer – a capacity and team building experience! 
Help us make our Training Center a better learning place. Second hand laptops and smartphones can make a huge difference to the lives of our trainees and campers. Our Center is also constantly in need of maintenance.   
How you or your company can help:
If you want to lend a helping hand or make a donation to a trainee, a camper or our Center, let us know and we will tell you how you can donate. Or you can just donate!
If you want to donate something that may be of use to our center, please contact us! Laptops, tablets and smartphones for our trainees, campers and village children are in high demand!  
If you want to sponsor a camp, part of one or several, tell us and we will be happy to tell you how you can, and tell you more about them. Camps are free for the students. We provide their food and accommodation. Campers come from poor farmer or migrant/refugee families from Thailand, Laos and Myanmar. 
If you want to support an exchange/study abroad student to work with us, let us know and will discuss what he or she can do!
If you want to send an employee or a team to work with us, let us discuss this and together design and agree on a suitable project.
How Your Donation Helps
Your donations go directly to help the Openmind Training Center, the Learning Camps and the village projects. Of course we do also have some administration costs, however since we operate directly in Thailand, these costs are quite small.