Marine Conservation Volunteering
Marine Conservation and Dive Volunteers for Thailand​
Marine Volunteering in Thailand
Volunteer and Internship Opportunities in Thailand along the Andaman Coast. Volunteering with Thai Marine Research and Dive Centers.
Mass tourism and global warming threaten marine life and coral reefs. Large scale fishing, plastic waste, oil spills, sewage, chemical and agricultural waste are other threats! 
Affordable volunteering and internships with Openmind Projects but limited availability.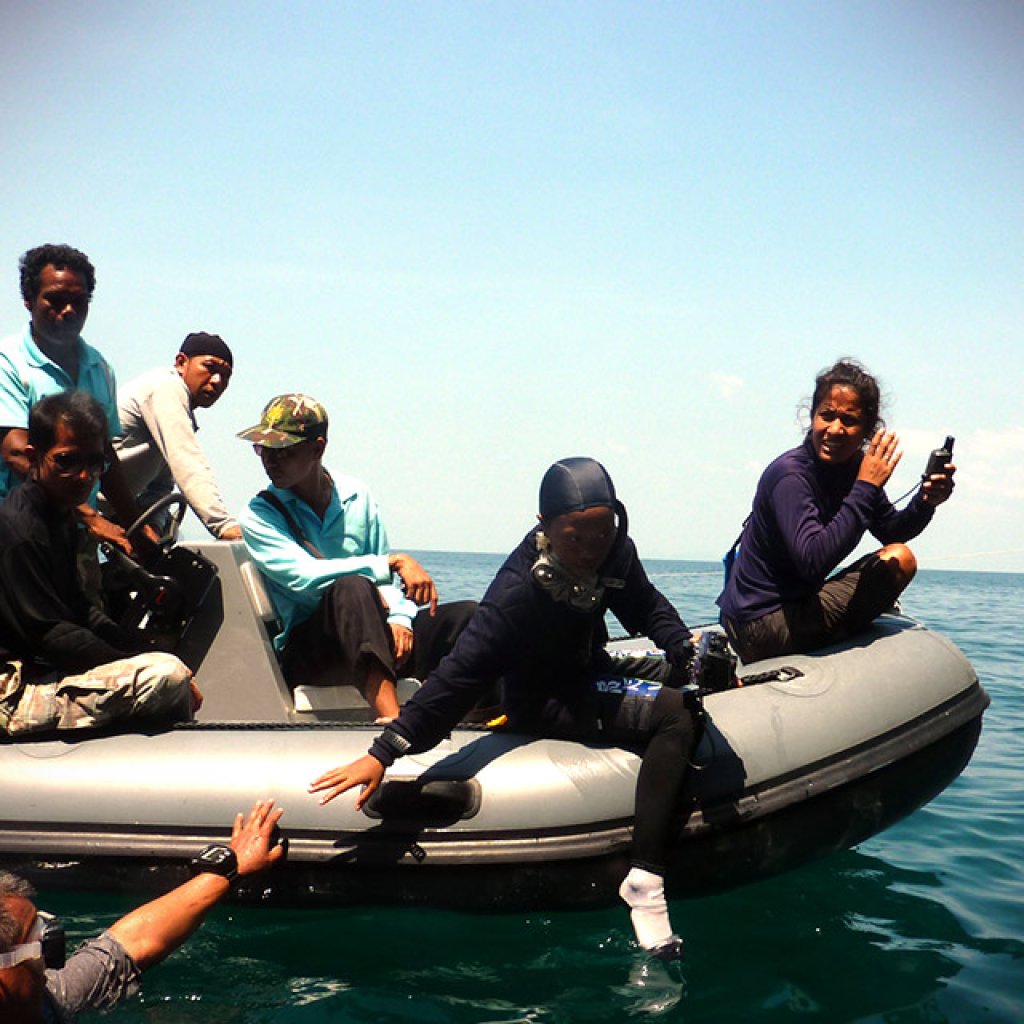 Dive Volunteering in Thailand
Volunteers may be able to help a research center or a dive center/club.
Typical volunteer tasks at a research center are to monitor and document the status of coral reefs, fish species and sea turtles. Other tasks include cleaning beaches, mangroves and sea bottoms. Dive volunteers should be experienced divers.
Indoor tasks may include admin support to local staff and teaching English to staff and school children. Volunteers may also help creating tourist information in English.
Volunteer tasks at a dive center may inckude admin tasks at the shop and taking part in,  help with dive trips.
Volunteer work depends on local plans and weather conditions.
Surveys along the Andaman coast, from Myanmar in the North to Malaysia in the South, to unseen places where leisure divers do not go.
These projects are on hold until later in 2022, due to Covid.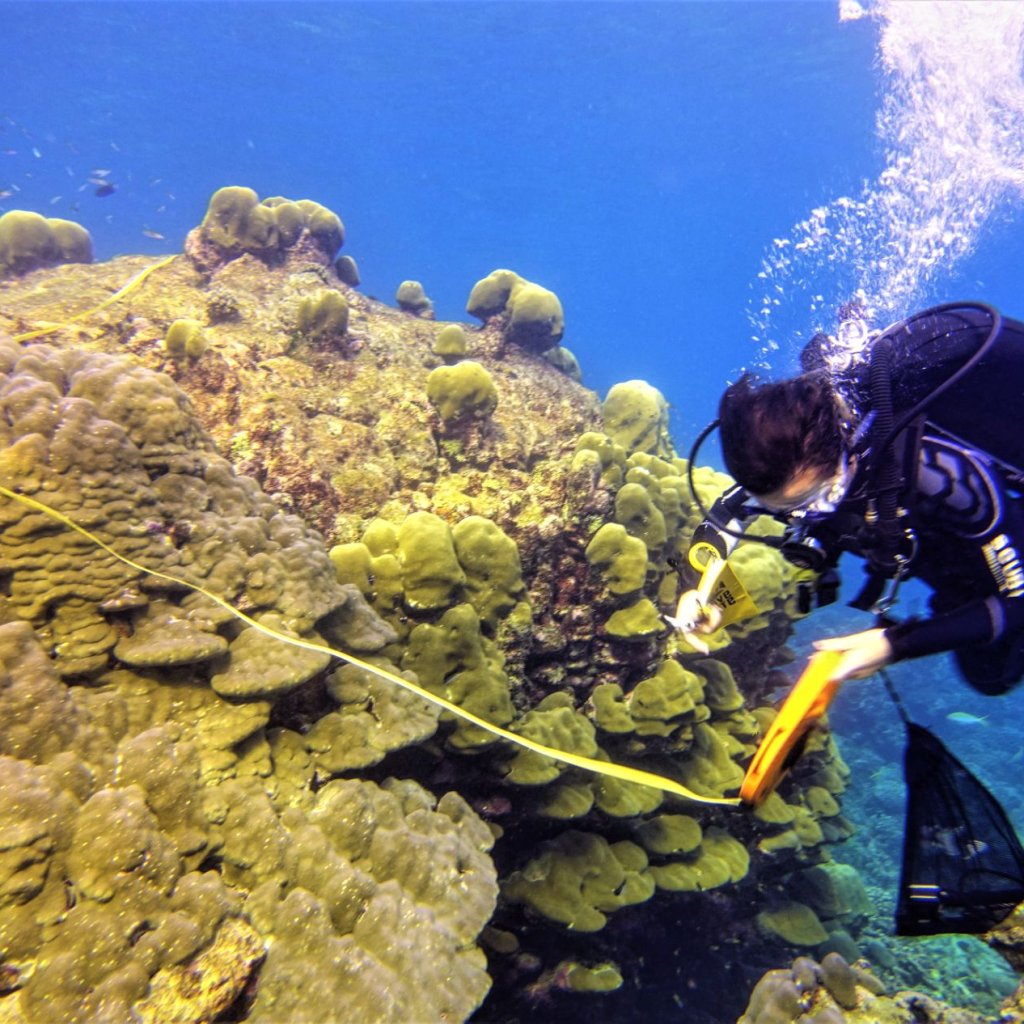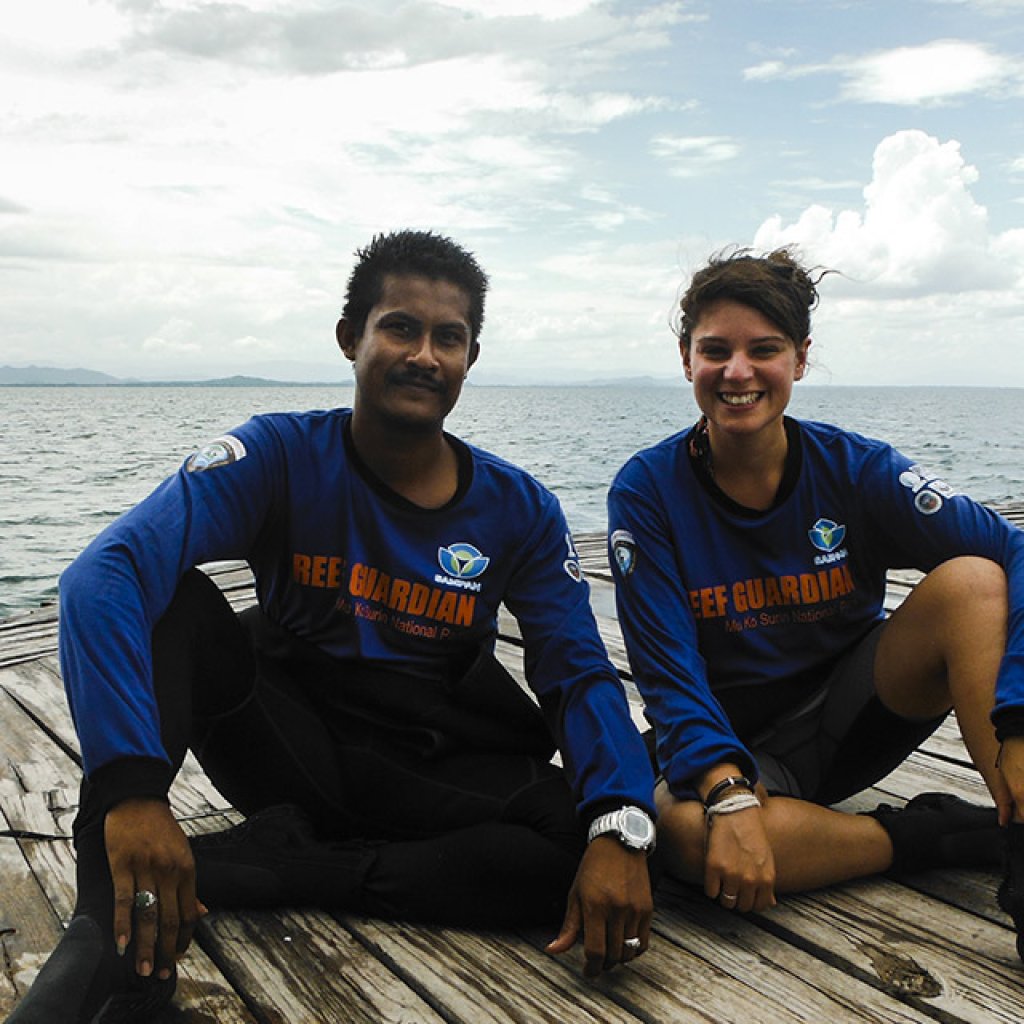 Thailand Diving and Marine Conservation
Openmind Projects won the Thai Tourism Authority Volunteer Campaign. We won the 'Little Big Project' in 2013 and donated the prize money $5,000 to saving threatened giant leatherback turtles.