Health Care Volunteer Abroad
Our Health Care Volunteers help and study local health and child care
Free Volunteer Week, affordable volunteering with Openmind Projects.
As a child care volunteer you help out at nurseries and preschools. Primary schools have preschools and nurseries for young children to prepare them for school. 
Health volunteers can study problems that include teenage pregnancy and respiratory and non-chronic diseases. Many still believe in traditional treatments. Local people go to small rural health centers in villages for vaccinations, prenatal care, family planning, diabetes, common respiratory problems and other medical issues. For more major problems patients go to public hospitals with about  3 – 400 beds, 20 – 30 doctors (most speak English) and some 200 nurses.
Depending on skills and background the volunteer may help with clinical work.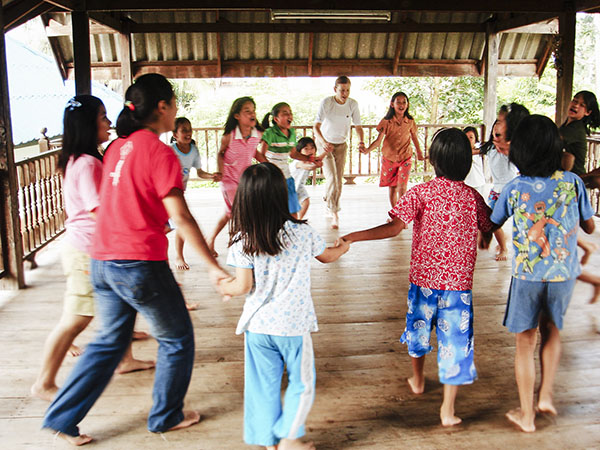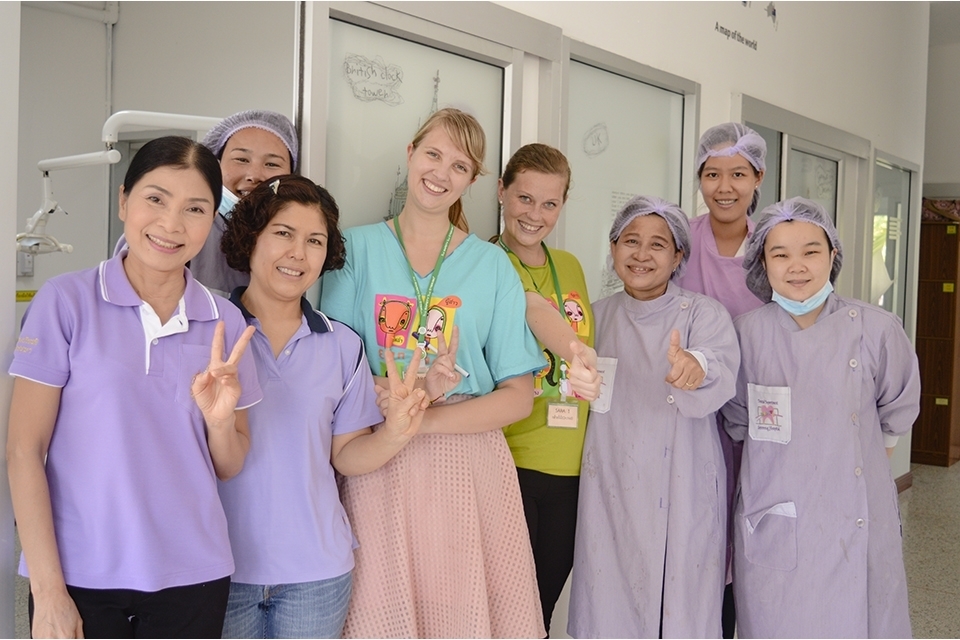 Volunteer work – Child & Health Care
Qualified health care volunteers may be assigned special clinical tasks as volunteers at hospitals. Specific tasks for volunteers are worked out with the management from helping to take care of patients to assisting with clinical work depending on skills and experience and normally also include teaching English. Volunteers must have health care experience to work in hospitals as nurses, and doctors or nurse/medical students.
Volunteer work at a health centers suit volunteers with some health care background. Depending on your skills, you may assist nurses and make family and village visits together. Volunteers are often asked to teach English too.
Child care at a preschools and nurseries is suitable for volunteers who like to play with children and teach Basic English and help staff. Childcare volunteers play games, music and support the staff with other tasks too.