Family Volunteering Abroad in Asia
Volunteer together with your family​! Volunteer in Thailand, Laos, Nepal or Cambodia
Go family volunteering after the pandemic break.
Volunteer with a local nonprofit welcoming volunteers back. 
All family members are welcome. Children help children and learn about the world!
Choose projects depending on family interests and skills. All family members can contribute! Volunteer with a local NGO that knows local people. That means genuine and rewarding family experiences.  
Family members can engage in different activities. English in the classroom and outside, IT, help children search and learn online, play games, sports, music or help paint a classroom!
Volunteer in villages. Let your children learn about local cultures and conditions while making local friends! Create world awareness on both ends!
Meet, talk to us online before you decide and before you leave. Send us a family resume, family talents, skills, interests, and dreams.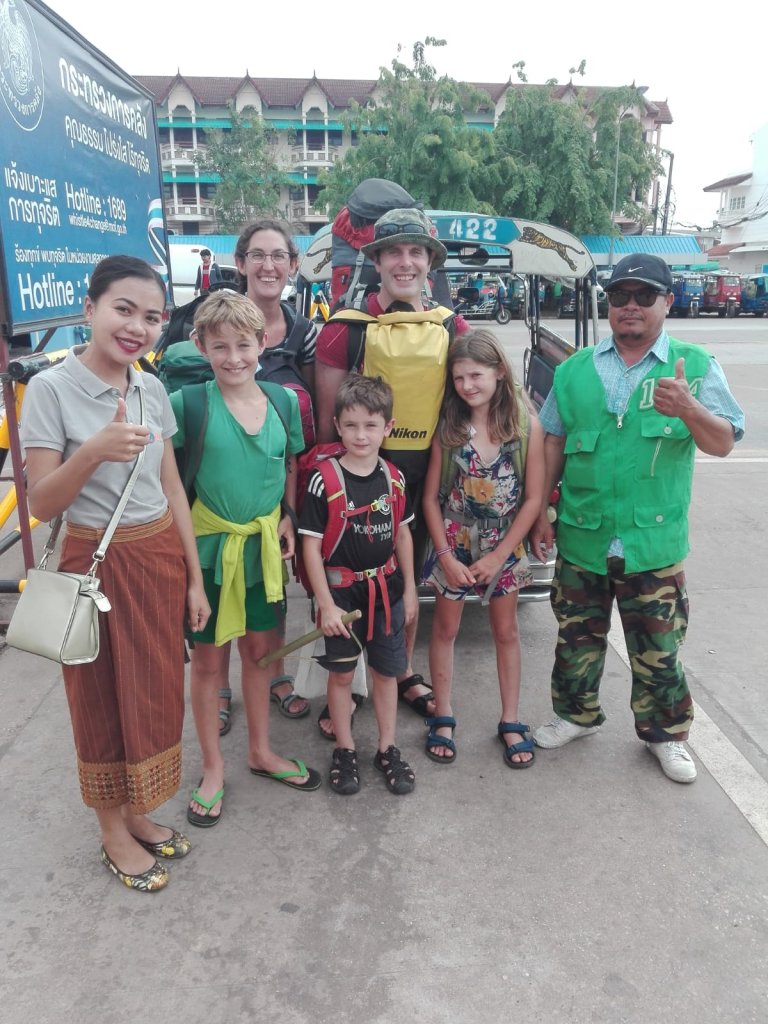 Meet us online! Let's  discuss your volunteer options and conditions. Family members, let us meet you all!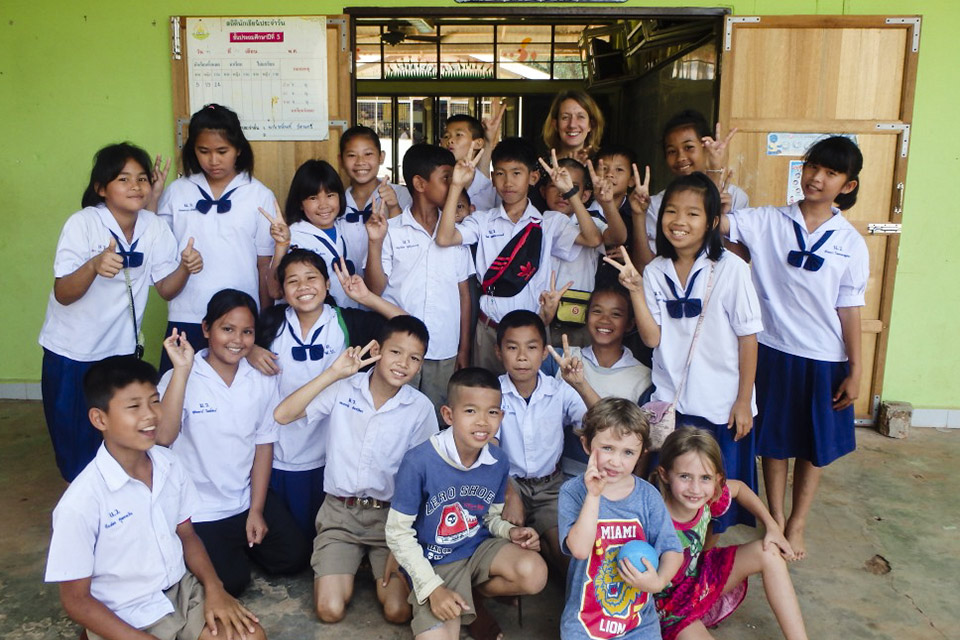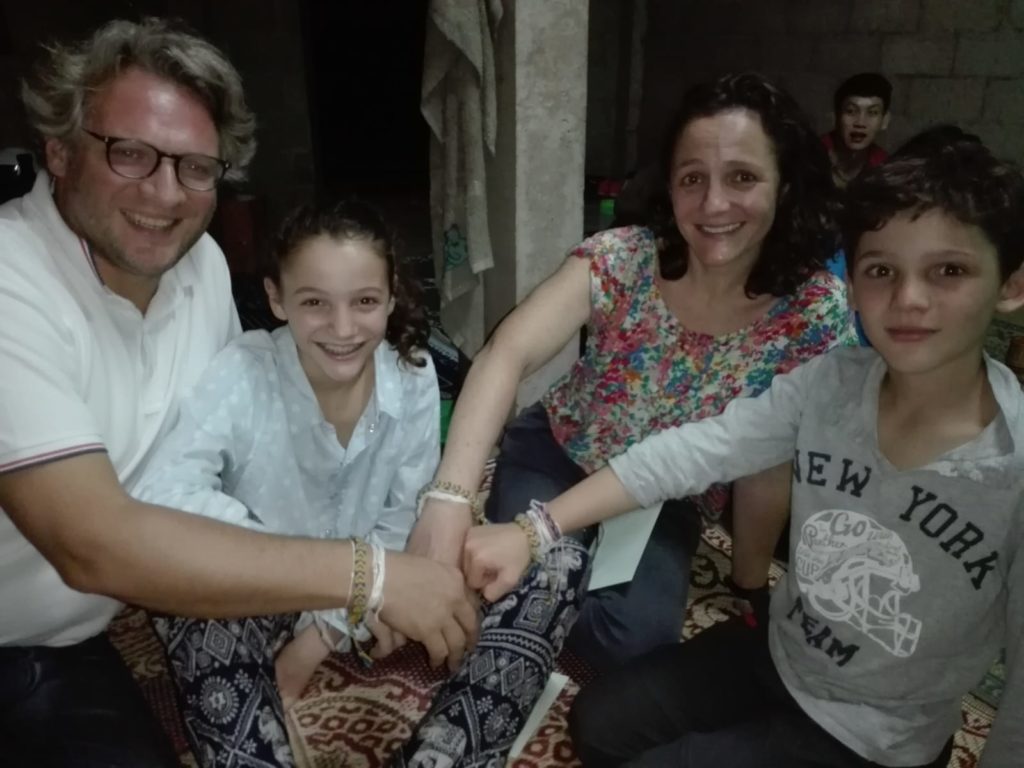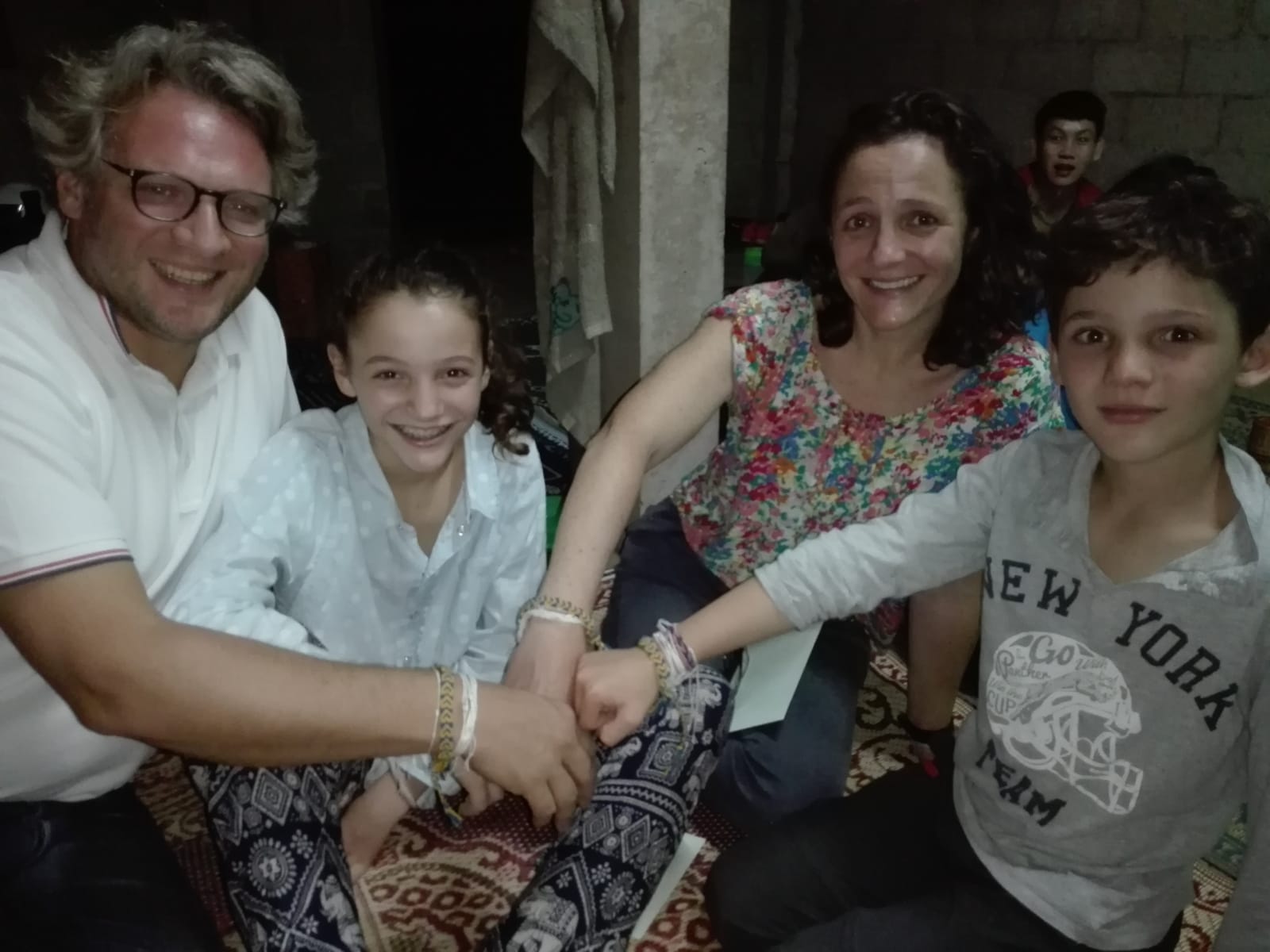 Family Volunteer with an NGO
Openmind Projects is an award-winning and registered foundation, NGO, in Thailand founded in 2002 to promote better education opportunities for disadvantaged people in Southeast Asia.
Family Volunteer Options
Volunteer with your family at schools and in villages in Northeast, South or Western Thailand, in Laos, Cambodia or Nepal.
Volunteer at Openmind Projects Learning Camps.
Volunteers love our Camps!  
 Let's talk volunteering with your family!