Family Volunteering in Thailand, Laos, Nepal or Cambodia
Volunteer abroad with your family, with a local nonprofit, NGO!
Volunteering with a local NGO, assures a genuine volunteer experience with your family! All family members are welcome to help local people while they learn and gain new skills together as a family. Families can volunteer in Thailand, Laos, Cambodia and Nepal.  OpenmindProjects, welcomes volunteers back after a long Covid pandemic!
All family members are welcome. Children inspire children. They all learn together about another country and different living conditions, opening minds.
Family volunteers,  talk to us before you decide on your  family project. Volunteer with  us, a local NGO, volunteer where help is needed, rewarding volunteering in Southeast Asia.
Family volunteering, family members can engage in different activities. English in the classroom and sports outside, IT, search the internet, learn online, play games and sing songs.
Stay by the Mekong River or by the Myanmar border or by the sea, in a Lao, Cambodia or Nepal village. Your children will learn about local cultures and living conditions while making local friends! Create world awareness at both ends.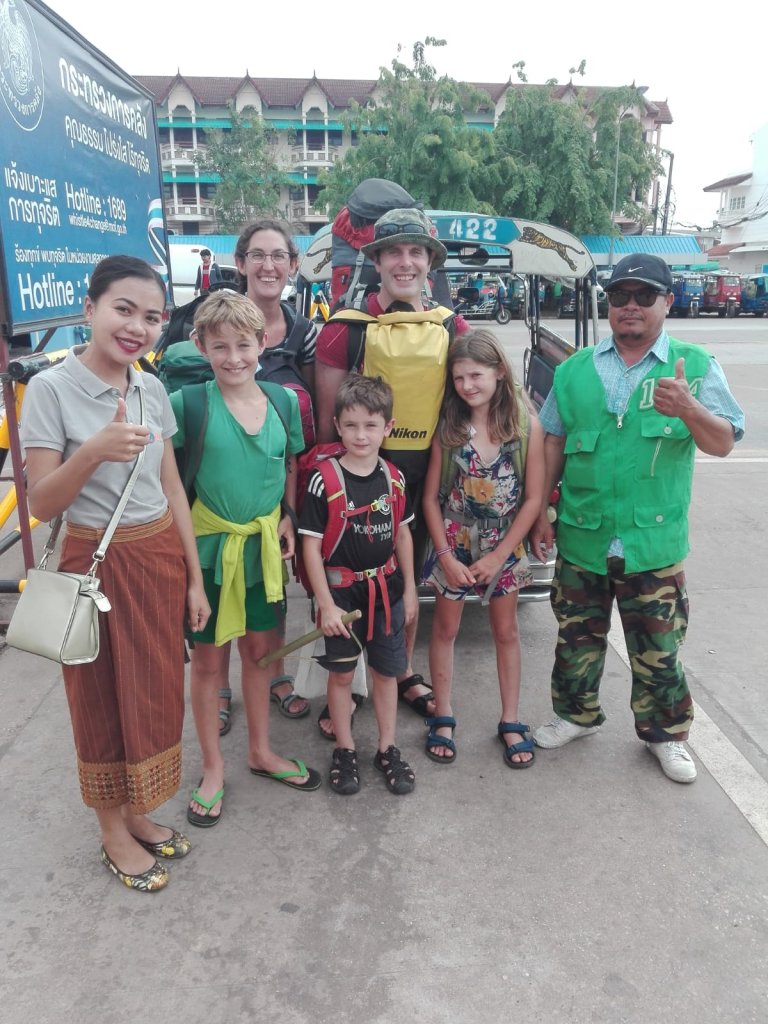 Let's meet online. Learn what your family volunteer members can do.
Learn about volunteering, projects, about us, what an NGO, non profit does to help local people.  
Apply here To join as family volunteers, tell us about your family, talents, skills and volunteer ambitions. Then you can Book here to talk. Best times Monday – Friday  around noon or 6 – 8 pm, Thai time, GMT+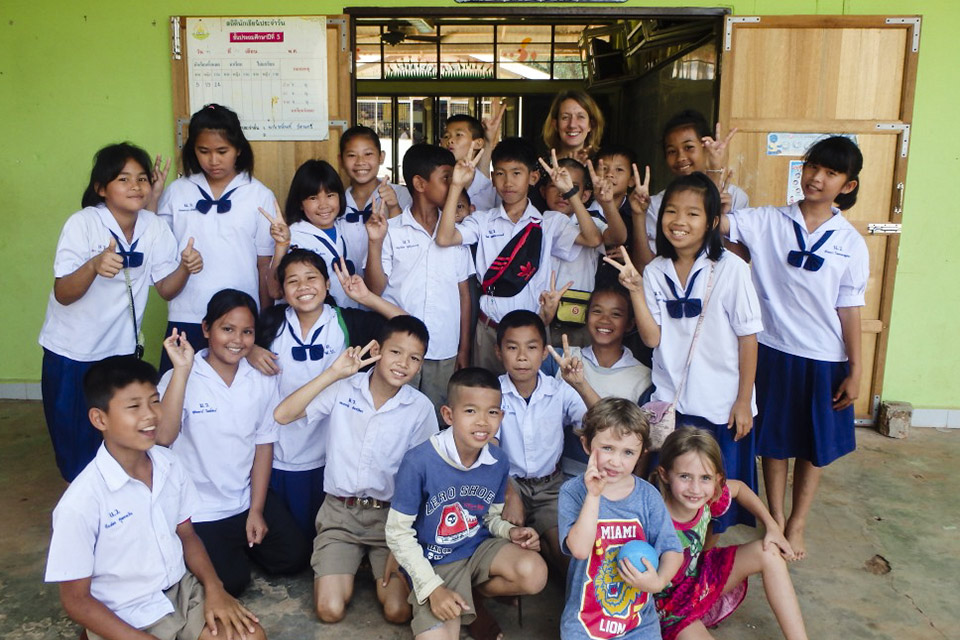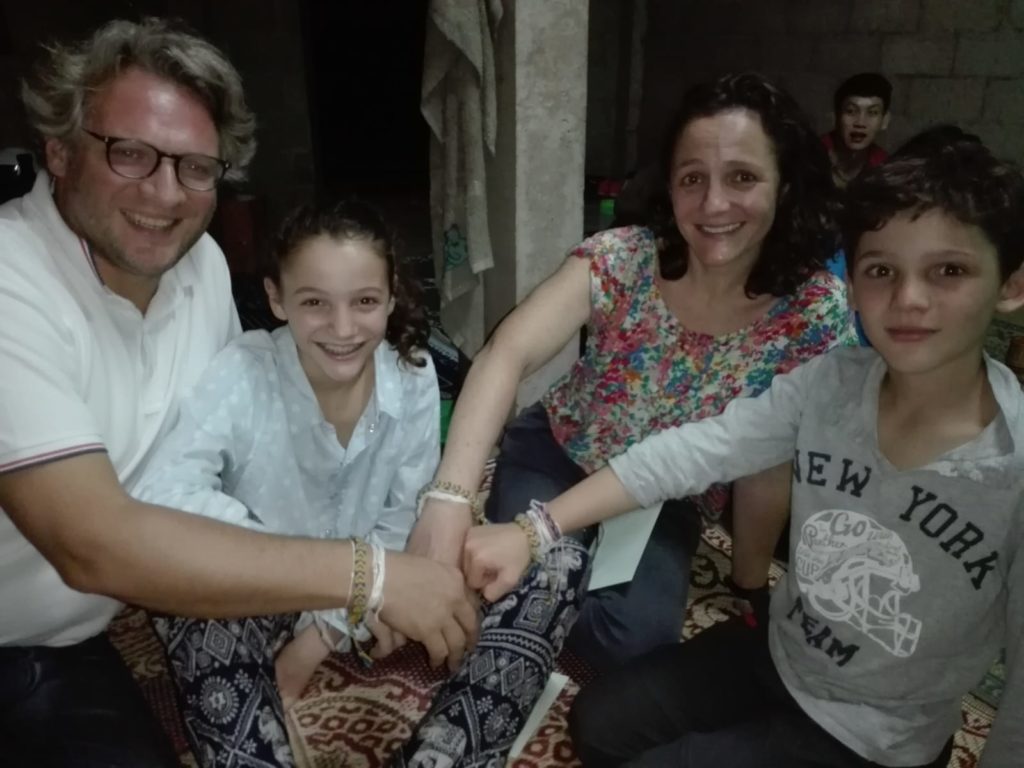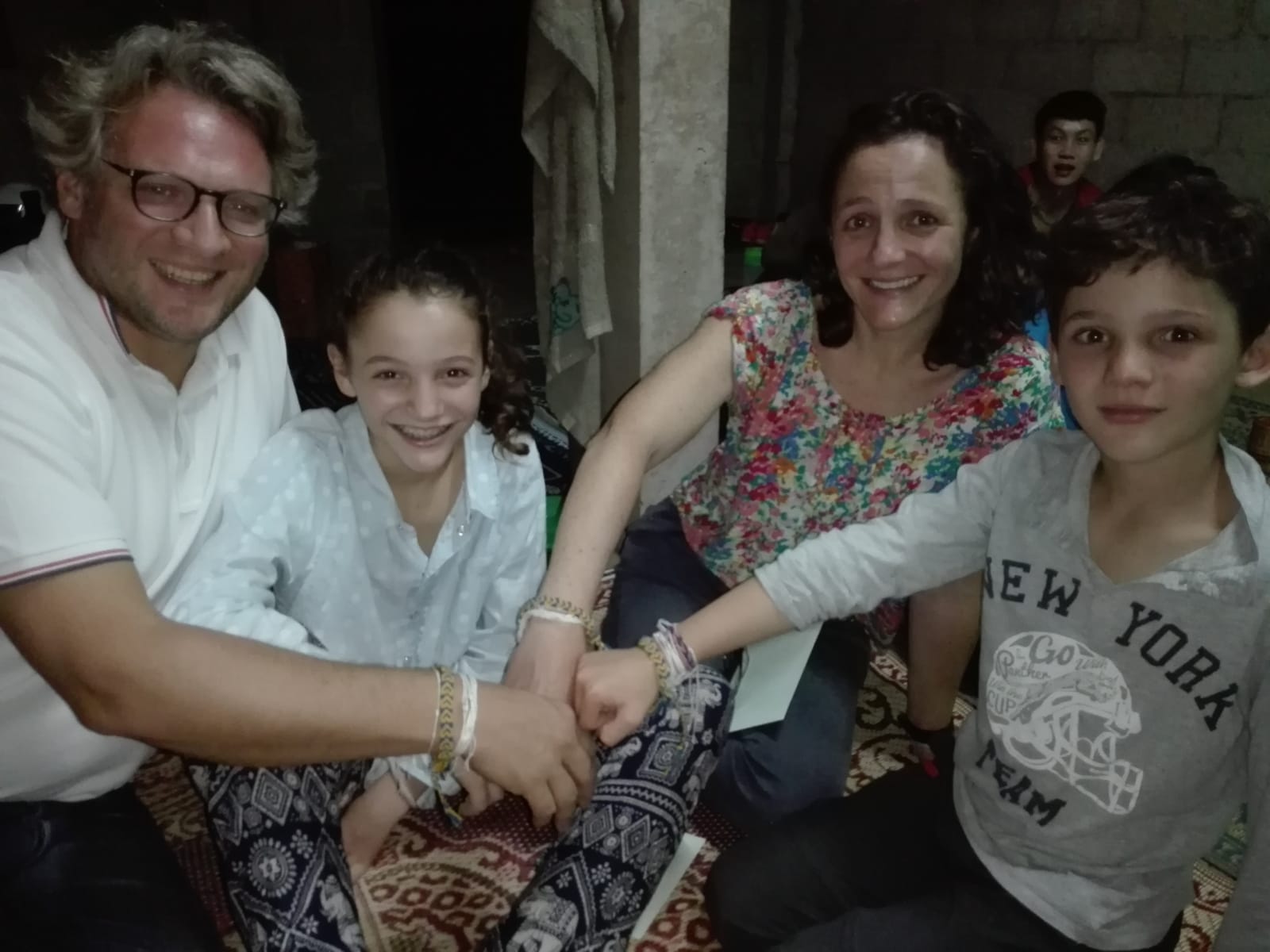 Family Volunteer abroad with a  local non-profit, NGO
Openmind Projects is an award-winning and registered foundation, NGO, in Thailand
Founded in 2002 to promote better education opportunities for poor  young people in Southeast Asia.
Family Volunteer Options 
Volunteer opportunities at schools, in villages, towns, the mountains, by the Mekong River, by the sea in Thailand, Laos, Cambodia, Nepal.
Volunteer at Openmind Projects Learning Camps online or onsite, ask us when.
Check the community, created by local students 
Links to more information about OpenmindProjects support to schools and other projects and where family volunteers can volunteer. Please note we are restarting after Covid, so some projects are not yet available for volunteers. We will tell you when you applied to volunteer.
• Northeast Thailand, Isaan – https://issuu.com/openmindprojects/docs/volunteer_in_the_heart_of_indochina
• South Thailand – https://issuu.com/openmindprojects/docs/volunteer_by_the_sea
• West Thailand, on the Myanmar border – https://issuu.com/openmindprojects/docs/volunteer_in_thai_myanmar_mountains
• Laos – https://issuu.com/openmindprojects/docs/volunteer_in_laos
• Holiday Camps, not yet available https://issuu.com/openmindprojects/docs/c