Internships, volunteer for a Nonprofit NGO
Intern in Thailand or Online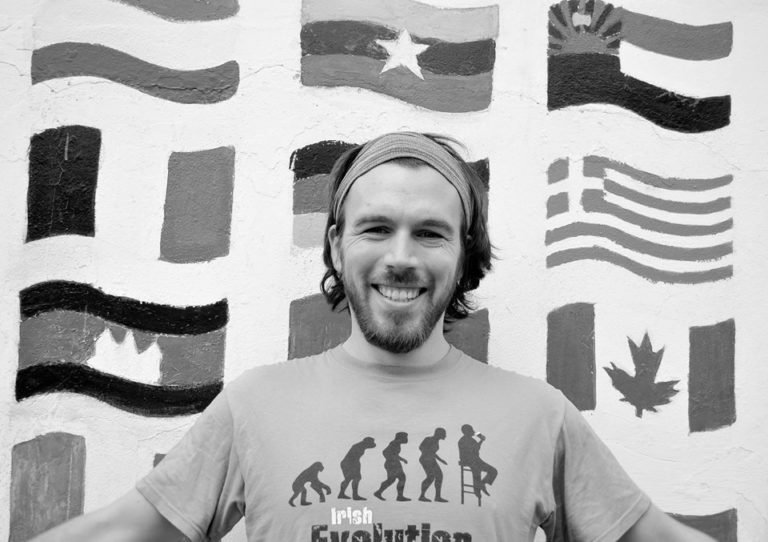 Start or boost our career Online or in Thailand with OpenmindProjects, a nonprofit 
Add unique experience to your CV! OpenmindProjects is an award-winning Thai nonprofit founded in 2001. We support projects in Thailand, Laos, Cambodia and Nepal.
Internships available. Get valuable overseas experience with an NGO, a stepping-stone to advance your career, a way to stand out on your CV!
Our resources are limited but our ambitions high so we welcome intern help. You can be a student, working or retired. Learn about the work of an NGO. Join a team of enthusiastic people!
Volunteer and Intern Opportunities 
Social Media, Travel Writers, Bloggers, Videographers and Photographers, Grant Writer/Fundraiser, Campaign Coordinator, Web Designer and Developer.
Help us, a nonprofit, to help the poor in Southeast Asia
Help us with Fundraising.
You can help fundraise at home or when you volunteer with us online or in country. We help you with advice, vides and more.
Help us with Web Design and Web Development. 
Help us improve our website, web design and development, and mobile applications. Make our website more visible. Volunteer online or in Thailand. 
Help us with Social Media.
Help a small NGO improve its online communication about events, activities, projects, camps, volunteer opportunities and donations.
Help us with Grant Writing.
We need sponsors for our projects. You can help us with fundraising research and sponsor contacts, to find grant opportunities, corporate and other sponsors.
Help us with Admin.
Help us manage the field projects that we support. Help us coordinate our work with overseas volunteers. You may help put together information, slide presentations, and related projects.
Help us with University and Corporate Contacts. 
Help us reach out to universities and students, corporations and employees to inform about our work, volunteer and internship opportunities. 
Please note: Online Volunteering is possible for most of these opportunities too!
Contact us, let's meet online or by email, talk about how you can help.